Monday morning and I'm on the train to London for another week at Westminster.  On Mondays my regular column appears in The National Newspaper.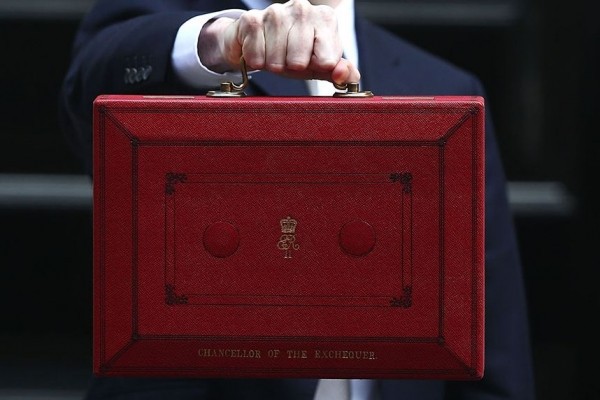 George Kerevan: An independent Scotland could use economic levers to protect our vital public services
This week sees George Osborne's fifth Budget since December 2014. That's approximately one every three months. Far from having a 'long-term plan', the Chancellor is making things up as he goes along. In fact, his economic policy-making is more erratic than ever. A fortnight ago, complaints from Tory backbenches and the City forced him to abandon plans to cut pension tax relief for high earners. Result: Existing plans had to be torn up and Treasury officials put to work to write a new Budget. We'll see the results on Wednesday.
But first, a word on last week's GERS report, which outlined the present state of Scottish public finances. Cue a Twitter-fest as Labour Unionists rushed to claim the latest GERS 'proved' that an independent Scotland was financially unviable – thereby justifying their role in saddling us with a Tory Chancellor. Had there been a Yes vote in 2014, John Swinney would now be preparing the first budget for an independent Scotland. Thanks to 'Better Together', we still have Osborne.
We are told that the latest GERS 'proves' that an independent Scotland would have a gaping hole in its public accounts. This would necessitate ruinous spending cuts.
Today I asked, Sajid Javid MP, the Secretary of State for Business, Innovation and Skills, to answer me on whether the UK's flagship industry of financial services is being hampered by ineffective regulation. This Tory Government has failed to raise productivity in UK industry, including in the financial services, where it now lags behind France and Italy.
Later in the day I was honoured to attended a service in the chapel at Westminster to commemorate the 75th anniversary of the Clydebank Blitz.  The bombing by the Luftwaffe over two successive nights killed 528 civilians and 48,000 people lost their homes.  I can still remember my mother talking about the Clydebank Blitz. The service was attended by the Moderator of the Church of Scotland and Archbishop Emeritus Mario Conti.  

In the afternoon I met with SNP colleagues to support a fuel duty freeze. It is important to recognise that in rural areas families can be wholly dependent on cars for  for their daily activities.  A rise in fuel duty would also hit small businesses at a time when the economy is already slowing.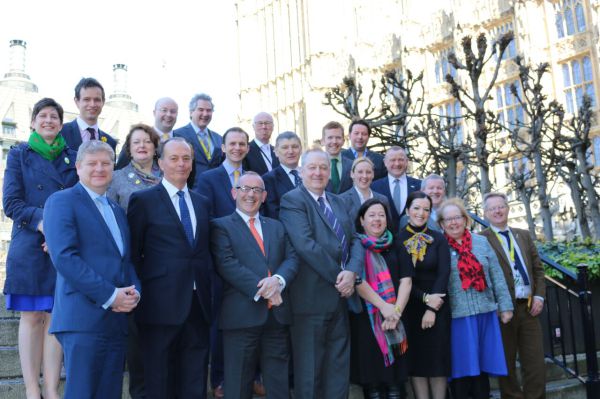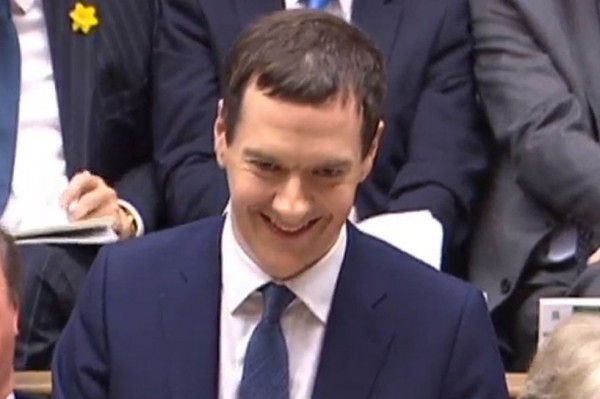 George Kerevan - Conjuring tricks fail to distract us from a Chancellor losing his grip on real issues
When the venerable William Gladstone sat down after delivering his Budget speech in April 1853, he had been on his feet for four hours and 45 minutes.
Fortunately, George Osborne was more succinct yesterday, speaking for little more than an hour. Even then, the content was a thin gruel: Modest stuff already well trailed in the Conservative media, a raft of minor giveaways to keep the Tory faithful happy, and a bunch of stealth taxes we will be hearing more about as the innards of this cobbled-together Budget become clearer over the weekend.
In the days of Gladstone and Disraeli, back in the 19th century, budgets were serious affairs prepared well in advance. But George Osborne has given us five since December 2014 and it is beginning to show. This might explain why Osborne's personal delivery yesterday was less assured than I've seen from him on previous occasions.
Wednesday was Budget day. After the Chancellor delivered his statement, I was invited to appear on a number of TV and radio programmes. Here I am on Russia Today. I explain that Mr Osborne has missed the fundamentals with this budget and continues to pursue ideological cuts no matter the cost.  Worst of all is his cut to PIP payments for those with disabilities in order to fund a cut in capital gains tax.

I submitted an Early Day Motion today. An Early Day Motion is a formal motion submitted for debate to the House of Commons. EDMs allow MPs to draw attention to important events or causes. In this case I have chosen to recognise a wonderful event in my constituency, the Riding of the Marches in Musselburgh, which I look foward to attending!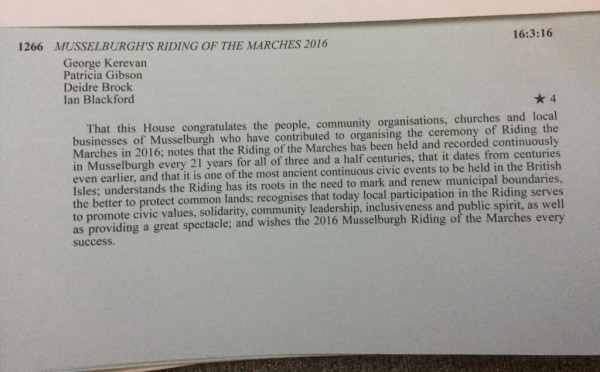 On Thursday morning the Leader of the House takes questions. I took the opportunity to urge him to come to the aid of thousands of British citizens living throughout the EU who will miss out on their pension upgrade. This will not even be debated in the House. 
In this week's East Lothian Courier, I discuss my opposition to the relaxation of Sunday trading laws and to the Chancellor's latest attack on the vulnerable via massive cuts to Personal Independence Payments. 


Later I took part in the debate over Aero Toxic Syndrome. This is where chemicals from an aircraft's jet engine get into the passenger cabin or cockpit. The result can cause illness and - possibly - death, if there is prolonged exposure. The nephew of one of my constituents in East Lothian died of symptoms that suggest Aero Toxic Syndrome. The purpose of the debate was to demand greater research into the effects of Aero Toxic Syndrome and to highlight its dangers. 

As usual I took the train back to Scotland on Thursday night so that I can attend constituency meetings. On Friday I met with the Dunbar Fishermen's Association before visiting the Cancer Research UK shop in North Berwick, where I talked to the staff.  And did some necessary shopping: two Rick Stein cookbooks, one book on gardening and four PG Wodehouse novels. By the way, if you have any time to spare, Cancer Research UK is in need of volunteers to help in the North Berwick shop.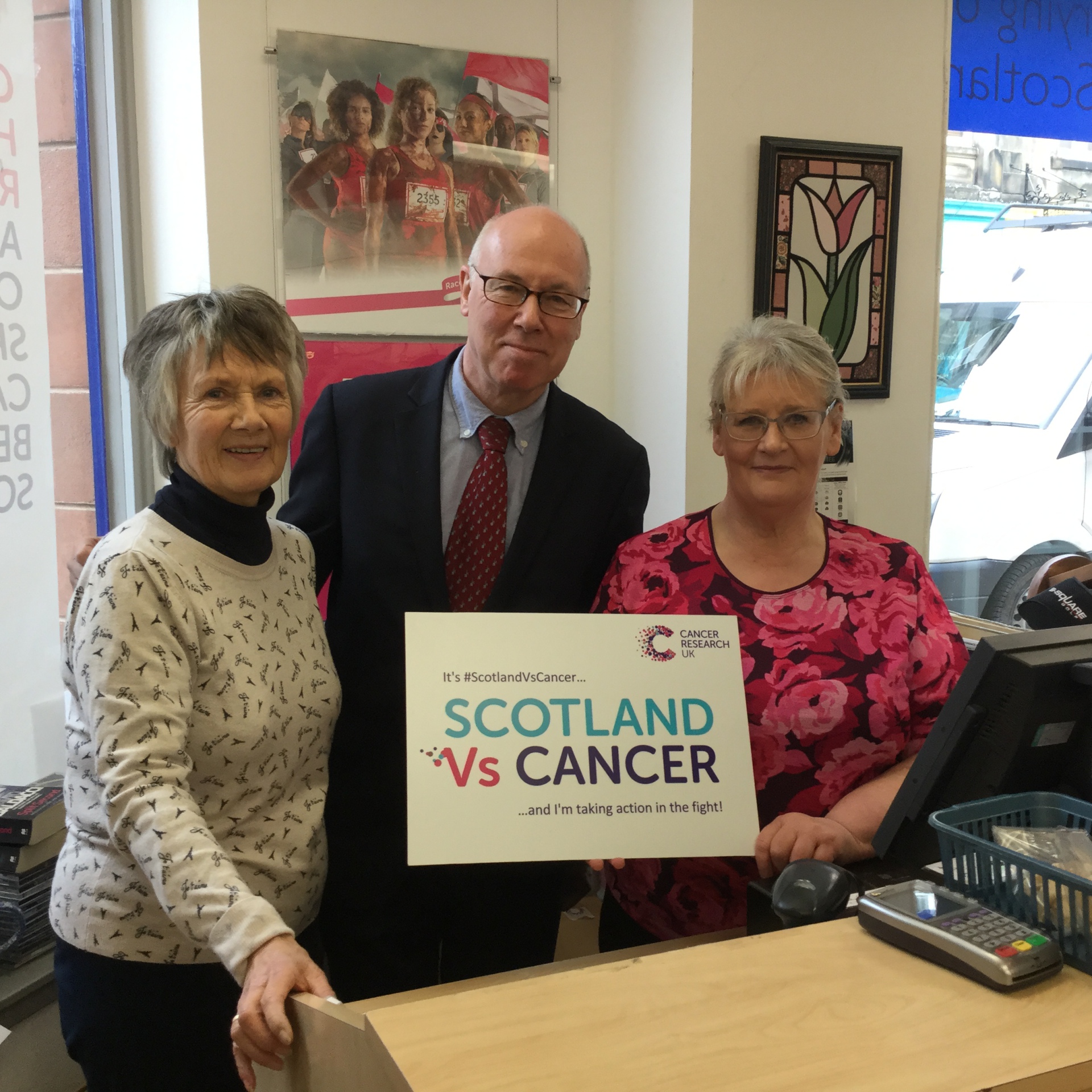 Then on to one of my favourite restaurants, Osteria, a few doors down, to say hello to my old friend Angelo Cocchia and his daughter Daniela, East Lothian's award-winning chef. Osteria is asking its clientele to vote in the Molson/Coors Entertainment and Hospitality Awards - see www.entertainmentawards.co.uk - and benefit Spina Bifida Hydrocephalus Scotland at the same time. Please vote for them.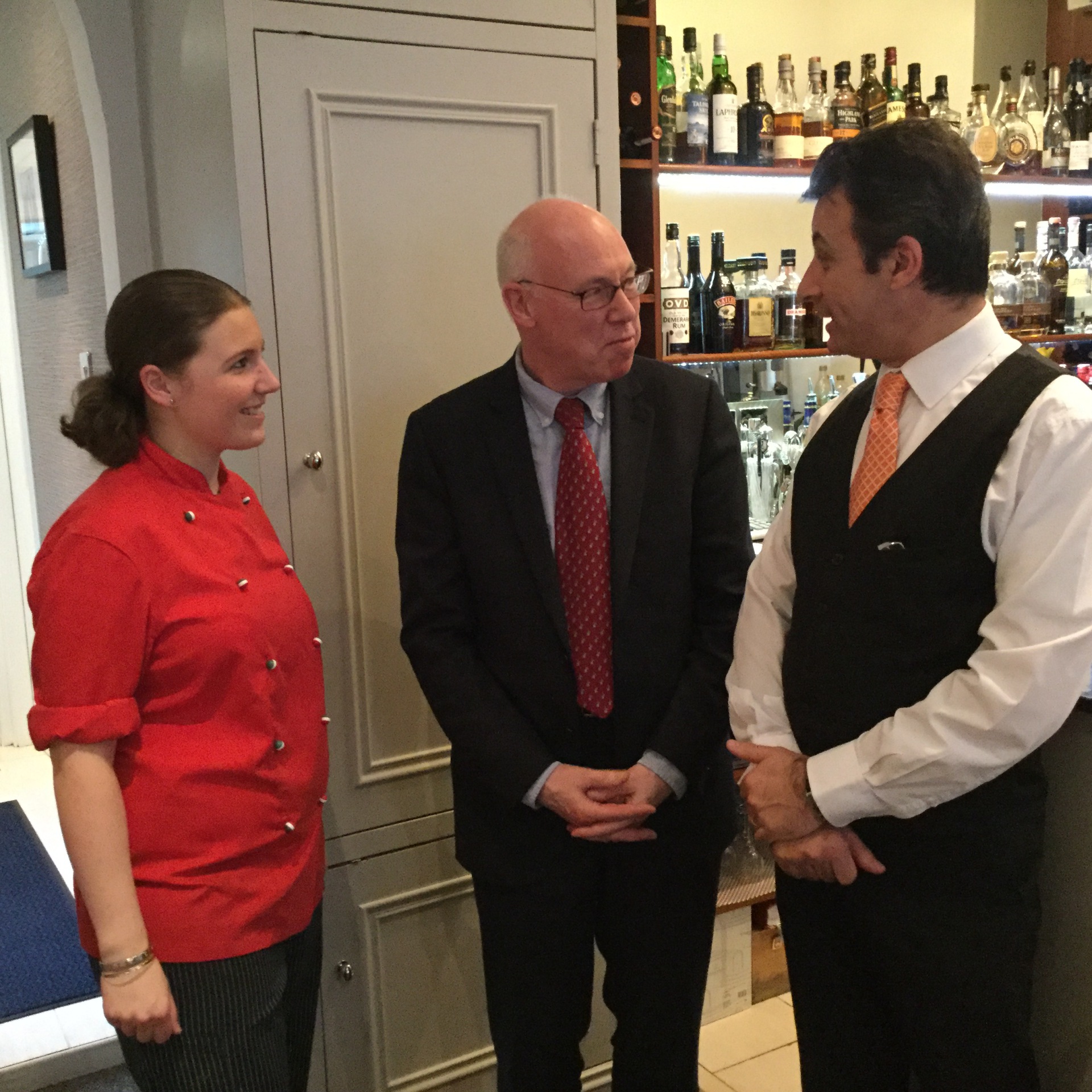 I ended the day at St. Mary's Parish Church, Whitekirk, at 'Songs and Soup for Syria', a fund-raiser for refugees which was packed out. Thanks to all the supporters of this important cause for their generosity.