Today, while on a private holiday to Barcelona at my own expense, of course, I met the Speaker of the Catalan Parliament, Ms Carme Forcadell, at the historic Catalan parliament building. She has been indicted by the Spanish Constitutional Court for allowing Catalan MPs to discuss holding an independence referendum and could be debarred from office if found guilty.

Here we are together in the Parliament building, a former arsenal converted into a royal palace in the 19th century, and here I am later, during the guided tour, in the Chamber.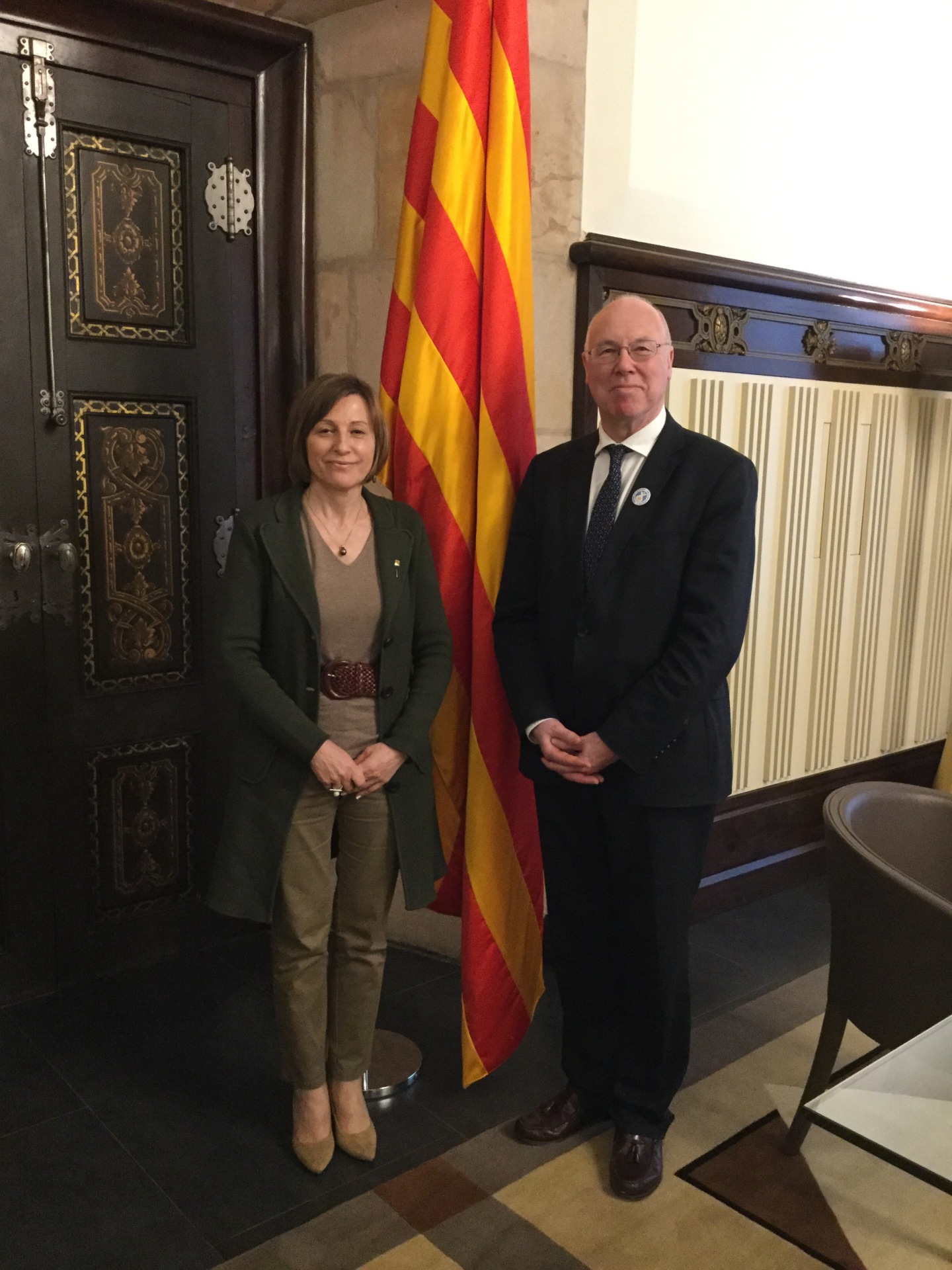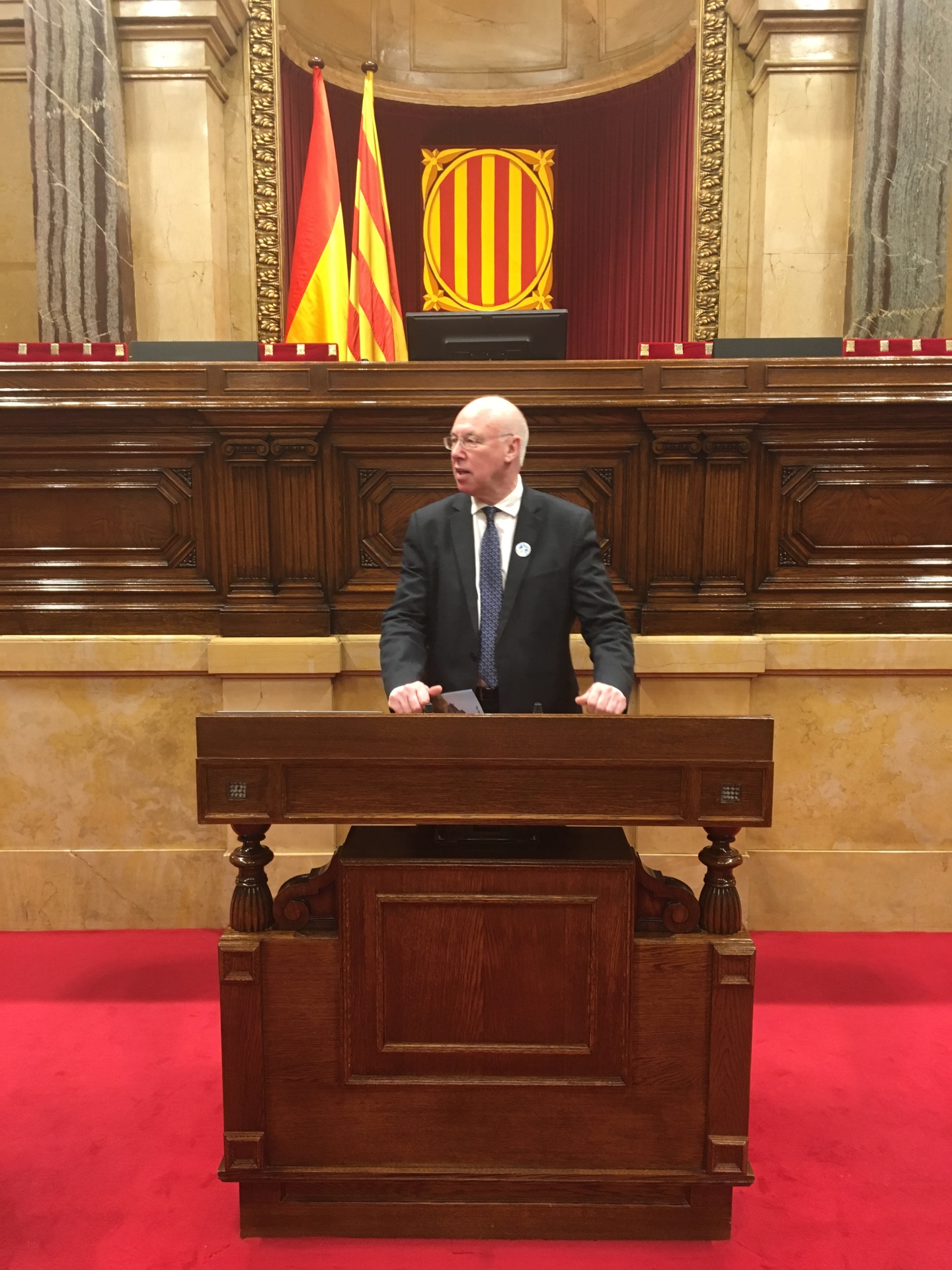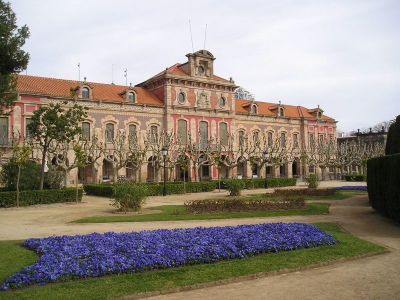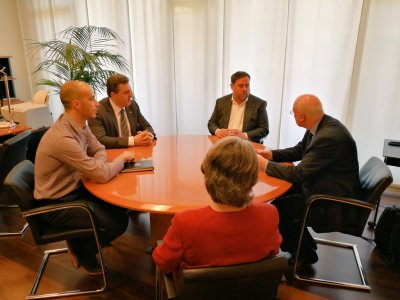 This morning I had a meeting with Vice-president Oriol Junqueras, the Catalan Economy Minister, at 11.00.

But first we stood with him outside the Ministry in the Rambla de Catalunya during a two-minute silence for the victims of the St. Petersburg metro attack.
Mr. Junqueras is a historian and an economist, so we had much to discuss about Brexit and the expansion of trade between Scotland and Catalonia.
In this picture he is sitting to my right.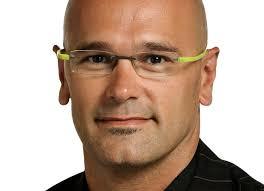 In the afternoon I met Raul Romeva, the Catalan Minister for Foreign Affairs.

We had already met at Westminster, at the launch of the All-Party Parliamentary Group on Catalonia, which I chair.

At today's meeting we explored the possibility of arranging a visit to the Catalan Parliament by the All-Party Parliamentary Group on Catalonia later in the year.
I write a column in the Courier each week which you can read by scrolling down on the right-hand side.