Today I travelled back to Westminster and spent my time dealing with constituents' correspondence, parliamentary business and work as Chair of the All Party Parliamentary Group for Fair Business Banking.
Meanwhile, my column appears in The National newspaper every Monday.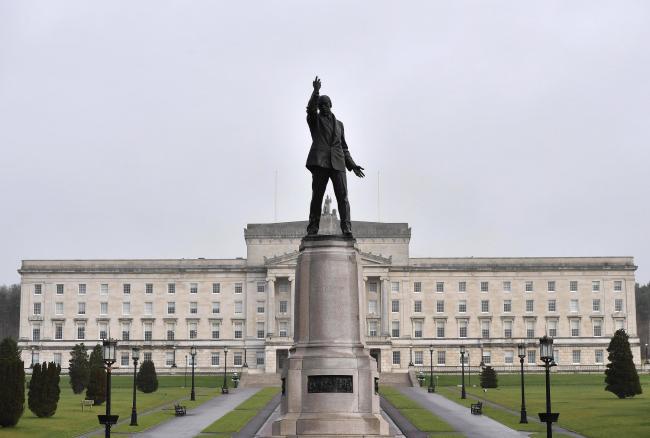 George Kerevan: Constitutional questions loom large for Northern Irish

ON Thursday a crucial election takes place for the Northern Ireland Assembly – an election whose outcome could tear another hole in the tottering foundations of our so-called United Kingdom. Commentators in the north are billing this the most important election since the Good Friday Agreement, or even the most crucial since the Ulster "province" was created after Irish independence in 1921.
For on Thursday it is possible that Sinn Fein will win a plurality of the seats in the assembly, overtaking the Democratic Unionist Party (DUP). Even more earth-shattering, it is possible the combined (if fractious) Unionist parties might, for the first time ever, find themselves in a minority in a Northern Ireland parliament or assembly. Add that to a hard Brexit (with its unwelcome reinstatement of border controls), and you have all the makings of a political crisis. A crisis that could accelerate the exit of Northern Ireland from what's left of the UK.

You can read the full article HERE

http://www.thenational.scot/comment/15119026.George_Kerevan__Constitutional_questions_loom_large_for_Northern_Irish/

I've been talking to East Lothian farmers about their concerns recently, and when Andrea Leadsom, the Secretary for Environment, Food and Rural Affairs, faced questions in the Commons. I was able to ask two questions.

The first was about strengthening the powers of the Scottish Parliament and the other devolved Assemblies over agriculture and fishing.

You can watch the exchange HERE

I next asked the Minister about her recent meeting with her Scottish counterpart, Fergus Ewing MSP. She described it as "good." He said all he got was "radio silence." So I asked what was the truth of the matter.
You can watch my question and Andrea Leadsom's reply HERE

Later the Chancellor of the Exchequer took questions, and I was called by the Speaker, so I asked Philip Hammond if he was concerned that levels of household debt are now as high as they were at the onset of the 2008 financial crisis.
You can watch my question and his answer HERE

In the afternoon the Treasury Select Committee, on which I sit, questioned the new Deputy Governor, Markets and Banking, of the Bank of England, Charlotte Hogg.
City AM reports:
"Hogg started her career at the Bank of England as bank officer, immediately after graduating with an economics degree. She has held a string of senior roles, including her position as Chief Executive at Goldfish Bank, Managing Director for UK & Ireland at Experian, the credit reference agency, and as a director at Morgan Stanley.
She became the first chief operating officer at the Bank of England in July 2013, after leaving her role as head of retail distribution and intermediaries at Santander UK.
Both of Hogg's parents are serving members of the House of Lords and her husband is chief customer officer at fashion house, Burberry."
You can read the article HERE
http://www.cityam.com/260029/exactly-charlotte-hogg
Her grandfather was the Tory Cabinet Minister, Quintin Hogg, and the Select Committee had to be warned of a potential conflict of interests because her brother is in charge of strategy at Barclays.
You can watch the Committee's meeting HERE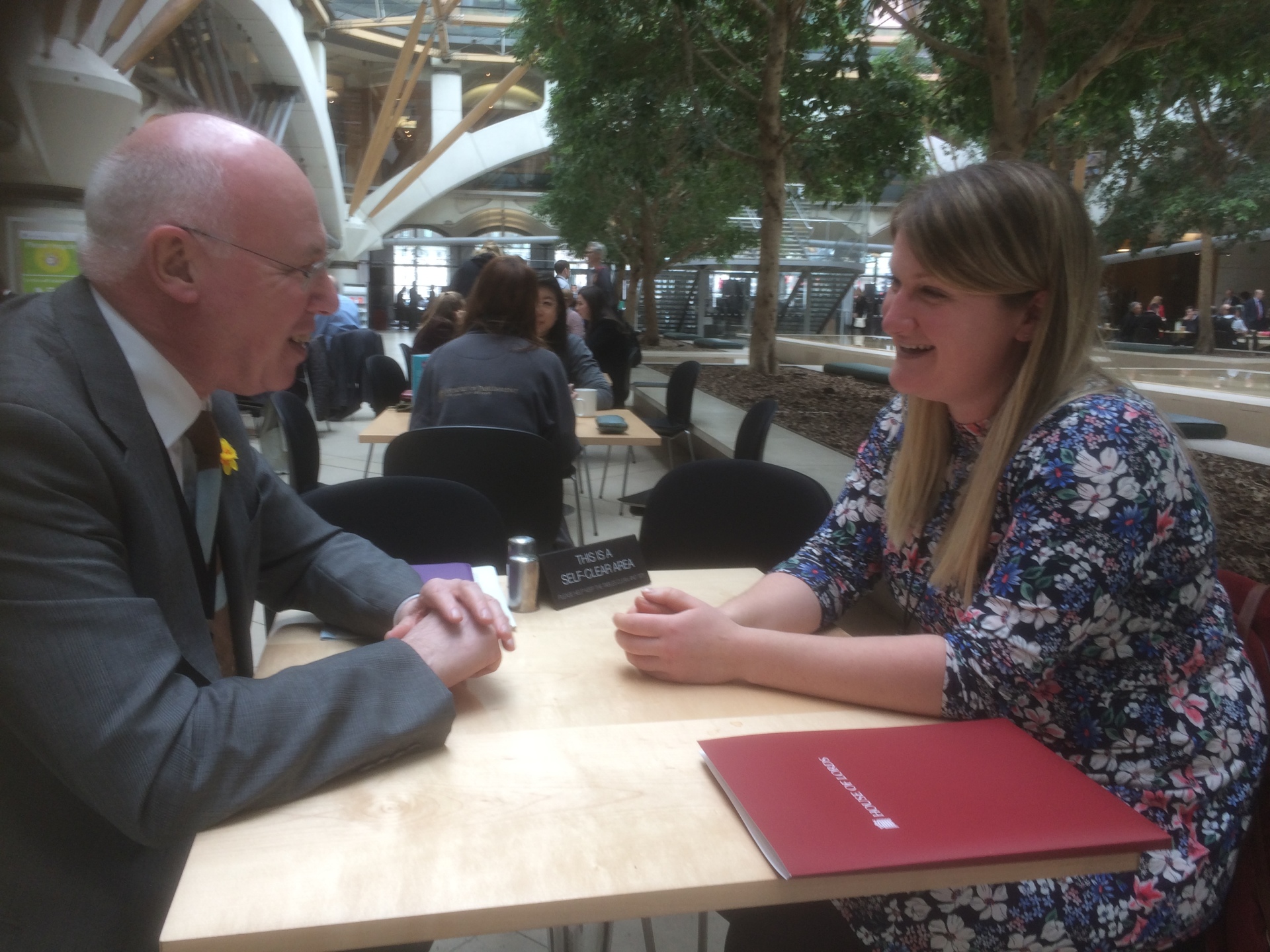 A delegation from the Scottish Enterprise Rural Leadership Programme visited Parliament today, and I was pleased to meet Natasha Findlay from Pitcox Farm outside Dunbar.

We discussed a range of topics affecting farmers in East Lothian, including the impact of Brexit.

I'll be meeting Natasha and her colleagues involved in the Programme back home in East Lothian to pursue the issues they raised.

In the afternoon I attended the Treasury Select Committee, where we discussed Monetary Policy with economists Detlev Schlichter, Professor Charles Bean and Professor David Miles.
We focused particularly on how effective Quantitative Easing has been.
You can watch the proceedings HERE

In the evening I was particularly delighted to convene the inaugural meeting of the All-Party Parliamentary Group on Catalonia, at which I was nominated chair.
There are strong links between Catalonia and Scotland so watch this space.

Times are hard while austerity is still in place and the latest figures show that incomes are not growing. In England and Wales the National Health Service is in crisis. So is the best time to propose doubling the Royal Family's income from the public purse?
A small committee of MPs was given the job of approving exactly that. The two main parties at Westminster were in favour and clearly expected it to go through on the nod. They didn't plan on a challenge from SNP colleague Tommy Sheppard and myself.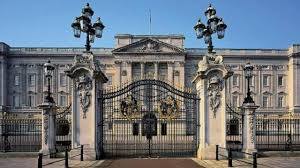 "We cannot support this decision and this statutory instrument being passed in this way..... "It is not a suggestion that Buckingham Palace is not a public asset of historic importance that deserved to be preserved.


"What we object  to is using a change in the Sovereign Grant to pay for an infrastructure project. If a major investment of £400m needs to be made, then that should be treated as a separate capital project.


"It would be similar to saying the works that needed to be conducted at the Palace of Westminster should be funded by doubling the salary of MPs and asking them to make a contribution."


As a result of our opposition the matter will now be voted on by MPs but without debate.


You can watch the Committee meeting and read the full article HERE


http://www.independent.co.uk/news/uk/politics/mps-take-13-minutes-to-decide-to-double-the-royal-familys-income-a7607986.html

​
Today began in Musselburgh with a useful visit to the Job Centre. I try to drop in every month to review the problems my constituents are encountering with Universal Credit.

The chief problems with Universal Credit are late payments and non-payment of the childcare element, which sometimes forces people to consider giving up their jobs. Furthermore, telephone responses regularly take 30 minutes, at a cost of £4-£16 per call.
Universal Credit is now being rolled out in Midlothian, so Owen Thompson MP and I will work together on highlighting the issues in Parliament.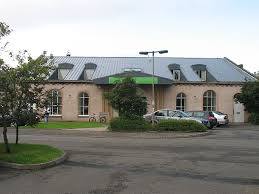 Then on to the constituency office in Haddington for a meeting with insolvency experts and two interviews.

The first was with three students from Queen Margaret University drama course, who wanted to know my views on fracking. I am, of course against it. The students are planning to write a play on the subject and perform it in three weeks' time, so they will have their work cut out.

The second interview was with Professor James Mitchell of Edinburgh University, who wanted me to take part in a survey he is conducting.

We also had a serious staff meeting today, as my parliamentary assistant Chris Bambery was up from London, and it's important for the two offices to keep in touch. 
Fairtrade Fortnight has been running for a week now, but North Berwick Fairtrade Partnership pushed forward the date of their annual coffee morning so that they could accommodate a visit from 
Lousi Albadawi, a Palestinian health worker from the Beit-Sahour refugee camp near Bethlehem.
​
Louisi is one of the two underpaid staff at the OASIS project, which provides an opportunity for people with disabilities to be integrated into the local community, and creates an environment where people of differing intellectual capacity, social origin, religion and culture can work together.
I could see from her slides that she lives and works in difficult circumstances, with minimal facilities, and I was so impressed to see what she and her colleagues are achieving. OASIS brings in volunteers to teach craft skills, and she brought a range of examples of their fairtrade products with her, including beautiful cards made from hand-made paper and decorated with sand drawings.
In this centenary year of the Balfour Declaration, which recognised the State of Israel, we should remember – as I reminded Parliament when I spoke in the commemorative debate – that Balfour never intended that the Palestinian people should be disadvantaged by the Israeli state. He would be deeply saddened to see the refugee camps which still exist in Israel today.
​Here I am with Barbara McKenzie, Chairperson of the North Berwick Fairtrade Partnership, with Louisi, her husband Mohammed and Dr. Laura Forrest.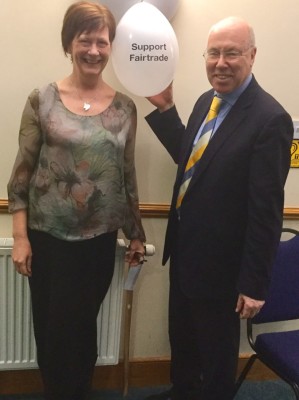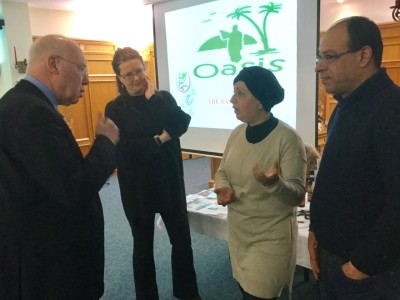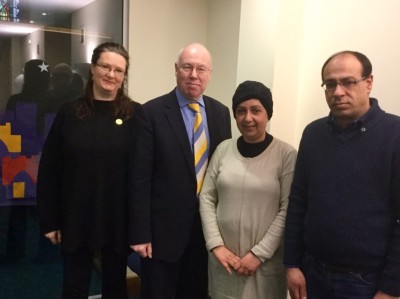 After I finished writing my weekly column for The National I took the Borders Railway to Galashiels through stunning scenery to speak at a meeting on Currency for an Independent Scotland. My co-speakers were Paul Wheelhouse MSP, giving the Holyrood perspective, and Hans Waltl, member of the Federation of Small Businesses, giving the business perspective.

The meeting attracted an audience of 60 people - not bad for a Sunday afternoon - and we had a stimulating discussion.