Monday morning and I'm on the train to London for another week at Westminster.  On Mondays my regular column appears in The National Newspaper.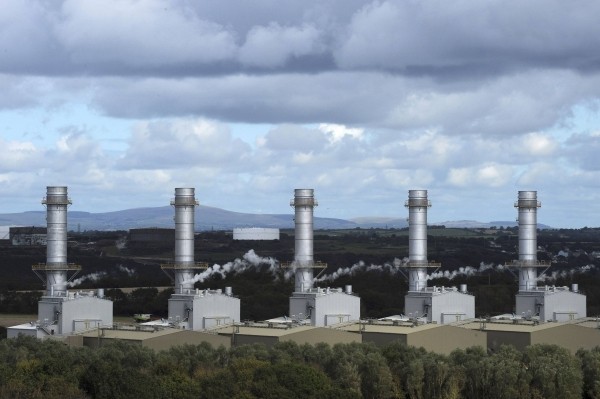 George Kerevan: Even Martians find UK energy policy a totally alien concept
THARG (visitor from Mars): Thank you Minister for granting me this interview. I am anxious to tell people on my home planet how you make energy policy here at the great palace of Westminster.
Your National Grid is warning that the margin of electricity supply over generating capacity is the lowest in a decade and that the lights could go out next winter. Your Excellency, what are you doing about it?
TORY JUNIOR ENERGY MINISTER: Welcome to Earth, Mr Tharg. You don't address me as Excellency, by the way. That title is reserved for the old Etonians in the Cabinet.
The Conservative Government has a clear plan to meet UK energy needs. First, we are running a record current account deficit in trade. By importing everything, we will require less electricity. And if, God forbid, there is a surge in electricity demand during the Coronation Street advert break, we will cut power to manufacturing firms rather than households.
At Tuesday's Treasury Committee, I quizzed Dr Mark Carney, the Governor of the Bank of England.  The Treasury Committee called in Mr Carney and Deputy Governor Sir Jon Cunliffe to give their perspective on UK membership of the European Union.  I am strongly in favour of the UK remaining a member. The EU is our biggest trading partner.

On Tuesday evening I led an adjournment debate to question the Government on the uncertainty surrounding the start date for the proposed Hinkley Point C nuclear station. I demanded that Andrea Leadsom, the Minister of State at the Department of Energy, be transparent with Parliament on her dealings with EDF. The Hinkley project is too expensive (£18b), causing the finance director of EDF to resign.  Sadly, not one Labout MP attended this important debate.

This morning I attended a working breakfast sponsored by Channel 4, on how to create banks which are friendly to small businesses. There was a wonderful presentation by Dave Fishwick, who has set up his own bank ('Bank of Dave'!) because he was fed up with the big financial institutions. We need more Bank of Daves.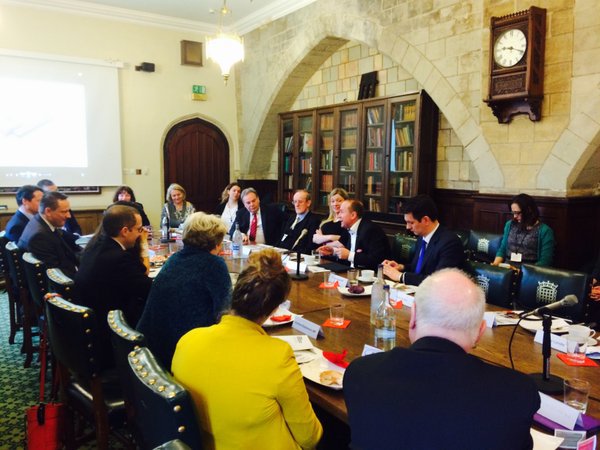 Later it was back to the Treasury Committee to question Richard Sharp, an external member of the Bank of England's Financial Policy Committee.  The FPC might sound obscure but it controls how much banks can lend for mortgages. That makes Mr Sharp a power in the land.


This morning I met with UK business leaders in the City of London. I was invited to speak at an 'in conversation' event where I explained SNP economic policy, in the run up to next week's Budget.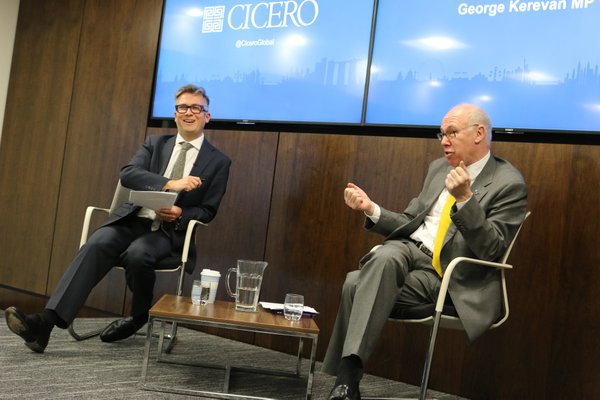 In this week's East Lothian Courier I explained my suspicion of the Conservative Government's welfare changes and challenges these reforms will create.


Thursday afternoon it's back on the train to Scotland for meetings.  Teatime sees me at the Scottish Parliament where I speak at the launch of a new report on banking reform published collectively by Common Weal, Friends of the Earth Scotland, the New Economic Foundation and Moveyourmoney UK.  The report is entitled: Banking for the Common Good. You can find out more
here.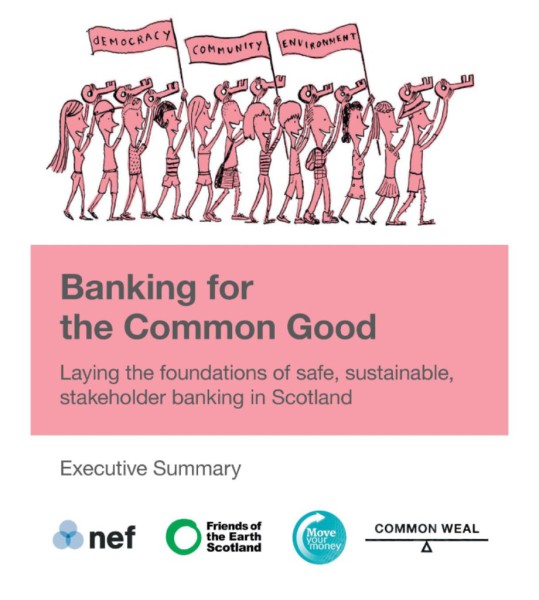 Next I attended an important public meeting in Cockenzie to support community control over the old power station site.  Incredibly, Scottish Power and East Lothian Council are still refusing to give the local community full disclosure over their private negotiations.  I support the Coastal Regeneration Alliance in their fight for local control and local democracy.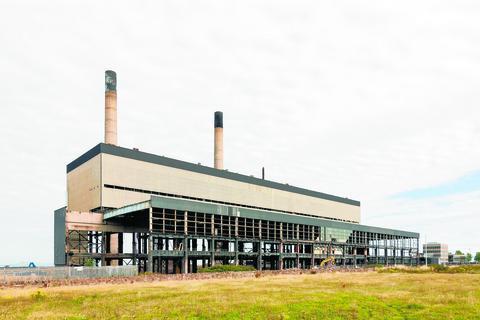 Photo: East Lothian Courier
Friday I spent conducting surgeries in Musselburgh, Prestonpans and Tranent. My team and I are working to make sure we are helping everyone who needs it. If you have any important issues please 
contact me
.​
On Saturday I'm at the SECC in Glasgow for the SNP conference. I joined my SNP colleague Pete Wishart at the John Muir Trust stand. John Muir was born in the East Lothian town of Dunbar.  I am proud to be MP for John Muir's home county  and to support the John Muir Trust as they protect his legacy and our beautiful wildland. Find out more about the trust
here.