Here is my regular Monday column in The National newspaper.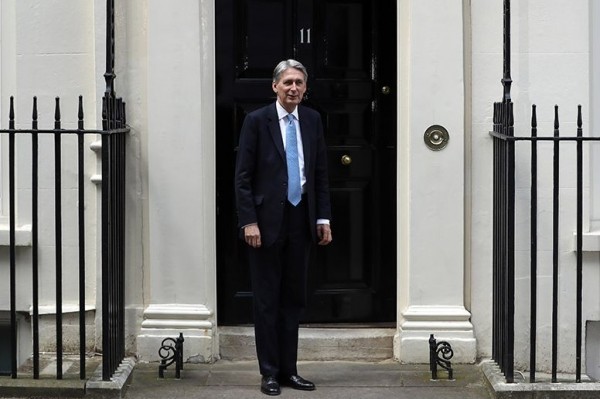 George Kerevan: Urgent action is needed to boost the economy ... we can't wait until the autumn
QUITE what the new UK Chancellor, Philip Hammond, has in store for us in his upcoming Autumn Budget Statement remains to be seen.
Hammond is yet another typical Oxford graduate – like Tony Blair, David Cameron, Ed Miliband, George Osborne, Theresa May, Angela Eagle and so on ad infinitum.
So expect the usual British Establishment group-think: caution, short-termism, and surrender to vested interests.
Yet with the UK economy becalmed post Brexit, we are in desperate need of radical ideas. Top of the list: a big fiscal injection to the economy. Welcome back John Maynard Keynes (who went to Cambridge).
You can access the full article
here
Writing my column for the East Lothian Courier
Preparing for my return to Westminster and writing my column for the Evening News
As this is the Westminster recess, I'm using the time in the constituency to meet people and catch up on local issues. I am also working on a new book on the banking system, using my knowledge from being a member of the Parliamentary Select Committee which has oversight of the Bank of England and the UK Treasury. 
My column in the East Lothian Courier this week was on Universal Credit. Again. Scroll down the bar on the right to read. 

Today was the centenary of the US National Park Service, which claims John Muir as its founding father. I was honoured to be invited to open the commemorative exhibition organised by the Friends of the John Muir Birthplace Museum in Dunbar. Here I am with Emma Westwood, exhibition designer, and Will Collin, curator. At midday we raised a glass to John Muir and the NPS during a civic reception at the Town House.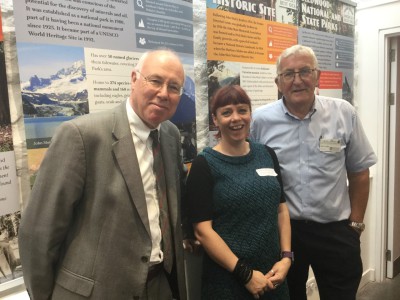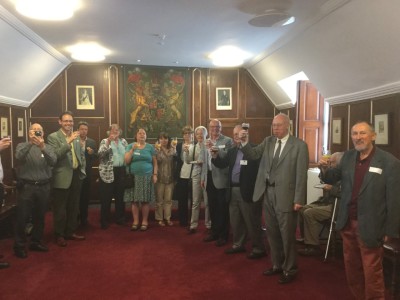 I visited Torness Visitor Centre today, and tried my hand at some of their interactive games. Nuclear waste disposal is not my talent - I found it difficult to deliver the spent fuel rods to their containers when the lids open and shut all the time. I'm sure primary schoolchildren find it a doddle.

This was the first day at work for the six new apprentices, who had been selected from 200 applicants, so I was able to congratulate them.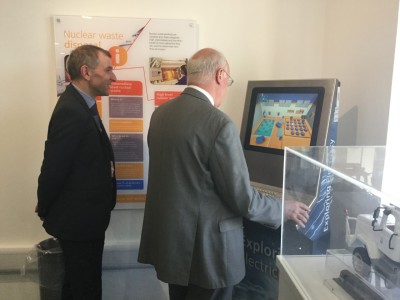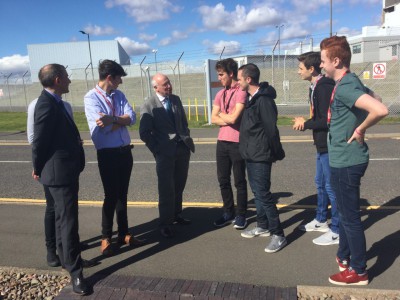 __________________________________________________________________________________________________________________________
And so to the second part of my Summer Roadshow. Today I visited Whitecraig, Elphinstone, West Saltoun, New Winton and Gladsmuir, finishing up with lunch at the award-winning Mercat Grill in Whitecraig. Try their haggis cigars.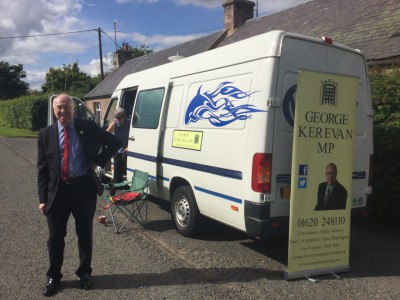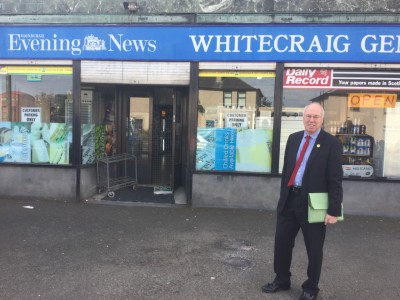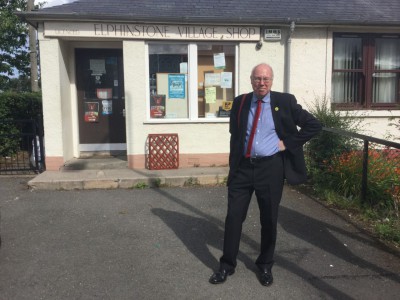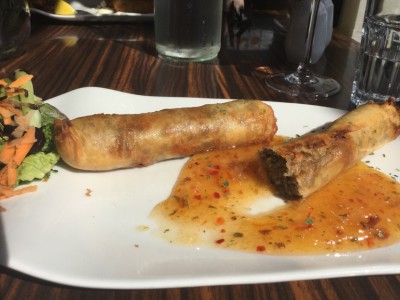 __________________________________________________________________________________________________________________________