Here is my regular Monday column in The National newspaper, written in New York just before I took the plane back to Scotland. Please scroll down the right side bar to read the complete article.
HUNDREDS of vulnerable people in Scotland were left penniless and having to turn to food banks over the weekend after a controversial new online benefits system crashed.
Computer problems prevented payments getting to families, disabled and unemployed people across East Lothian, the first local authority in Scotland to roll out the full Digital Universal Credit Service, which has to be claimed online, and replaces previous benefits such as housing, jobseekers' allowance and income support with a single monthly payment.
The Department of Work and Pensions (DWP) said it was working to ensure that everyone received their benefits today but it was cold comfort for many who spent the weekend struggling to feed their families.
I received numerous complaints from constituents desperate for help after the system went down and failed to make vital payouts to those in need. Scroll down on the right hand side to read the article in The National, in which I am quoted extensively..
I wished good luck to all East Lothian students returning to school after the holiday, those moving to new schools and those starting nursery. I am proud of the Scottish Government's record on schools provision.

I demanded an emergency meeting at Musselburgh Job Centre to thrash out the ever-increasing problems with Universal Credit,  the flawed and ill-thought out system which replaces Income Support, Employment Support Allowance, Jobseekers Allowance, Housing Benefit, Working Tax Credit & Child Tax Credit.  

It was attended by Ewan Halliday, Senior Service Manager and John Reid, District Manager, with whom I discussed the problems my constituents are experiencing, including non-payment of the childcare element and housing benefit. We also covered the use and understanding of the new system, which are obviously going to get worse before they get better. To their credit both managers offered their direct contact details and asked us to get in touch as soon as we are approached so that they can resolve problems. 

This of course would not be a problem if The Labour Party had voted with SNP MPs against Tory Welfare Reforms instead of abstaining.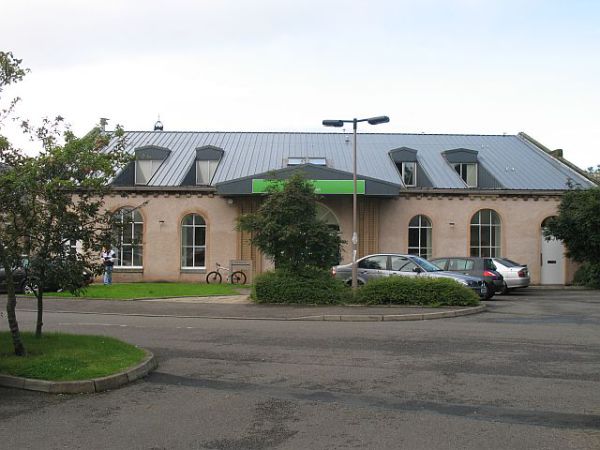 I took Universal Credit as the theme for my Thursday column in the East Lothian Courier. Scroll down on the right to read what I said.
Later in the day, along with Cllr. Kenny McLeod, I also attended the first AGM of Recycling First at Kinwegar Recycling Centre. Working with the Men's Shed in Macmerry, they are doing great work repairing and distributing furniture to those in need.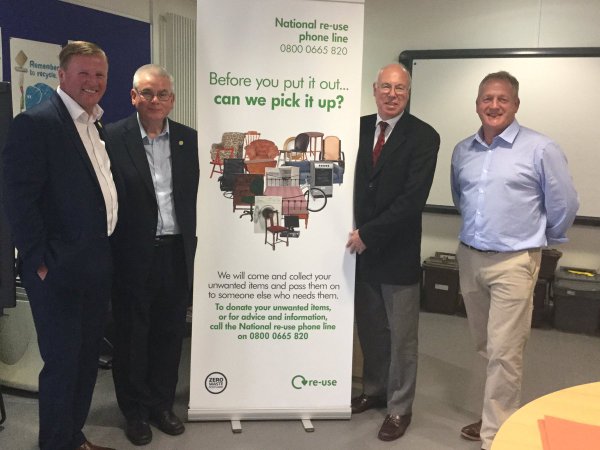 Friday 19th August
On Friday, I met with Les Matheson, Chief Executive of RBS Personal  and Business Banking, at their Gogarburn headquarters,  to discuss the closure of their Prestonpans branch. This followed a Westminster meeting I held on 20 July with Alex Dawtrey, RBS Head of Consumer and Public Affairs.

To show the strength of local feeling on the subject I had insisted that Iain Gray MSP, Cllr. Willie Innes and East Lothian Council's Chief Executive Angela Leitch should also be invited. 
I complained to Mr Matheson about the Bank's failure to consult elected members, the local council and the community. While  I recognise that Internet and mobile banking services provide greater option to customers, I insisted that the closure of the last bank in a community would always engender a loss for the local population.
For RBS, Les Matheson said that the bank was keen to work with the Post Office in East Lothian and across Scotland to explore how local banking services could be provided in areas like Prestonpans. He said that by using the Post Office as a service point, both it and RBS could pool resources.
Mr. Matheson agreed to a follow-up meeting in 12 months' time. At that point RBS will assess the alternative banking facilities it has put in place for Prestonpans customers and report back.
_________________________________________________________________________________________________________________________
Saturday 20th August
Time for my Summer Roadshow, which is visiting the places I didn't manage at Easter. This year I have a mobile surgery, courtesy of two generous constituents, and at 10.00am we were on the road, starting at Drem, progressing to East Fortune, Tyninghame,  and finishing at Innerwick.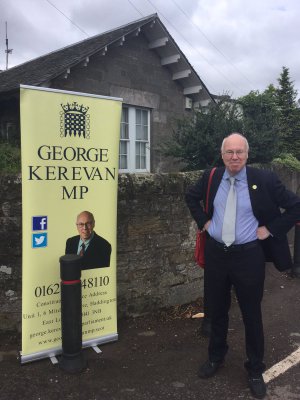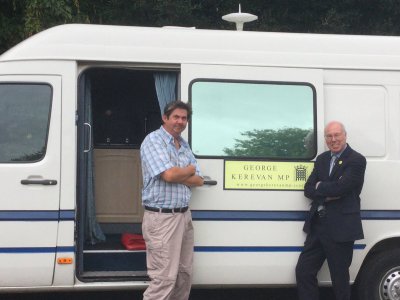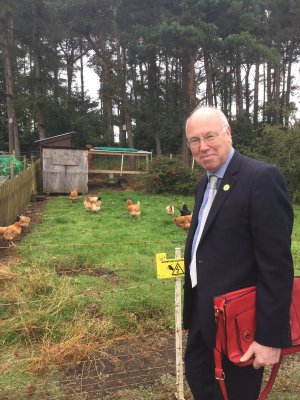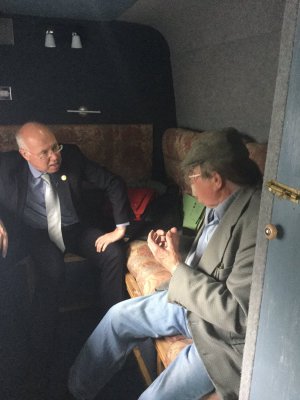 On to Dunbar for the first Craft Fair and a Salad Days lunch at the Backlands Project, just up Garden Close. The Ridge and North Light Arts have totally transformed these derelict back greens, and are now planning to extend the project, so that it will evenually take in the Monks' Walk.

Then out on to the High Street for the Street Art Trail and some live music. A pity about the graffitti!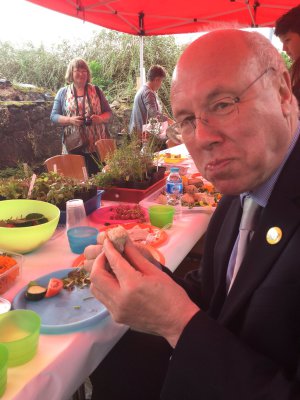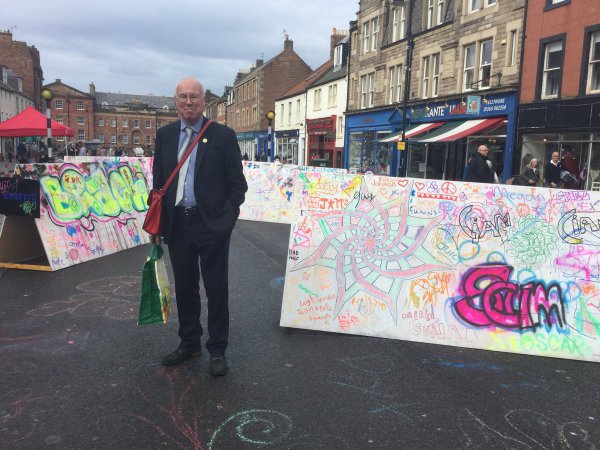 ________________________________________________________________________________________________________________________