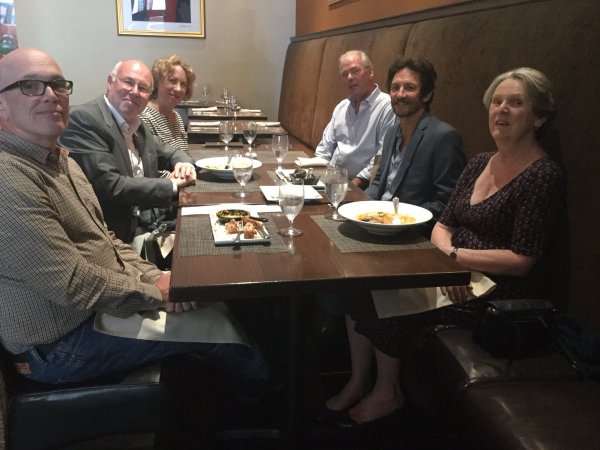 Lunch with Sierra Club staff in Oakland, promoting links with Scotland and a shared bond with John Muir.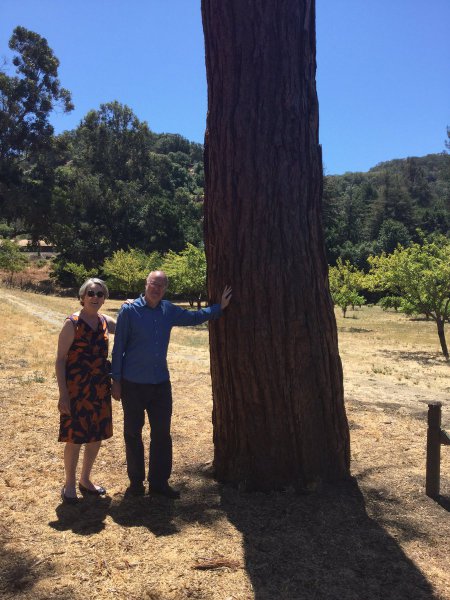 With Angela at the Giant Redwood planted by John Muir himself, In the early 1880s, after one of his trips to Yosemite, Muir brought the tree back and planted it at his home in Martinez, California, now the John Muir National Historic Site.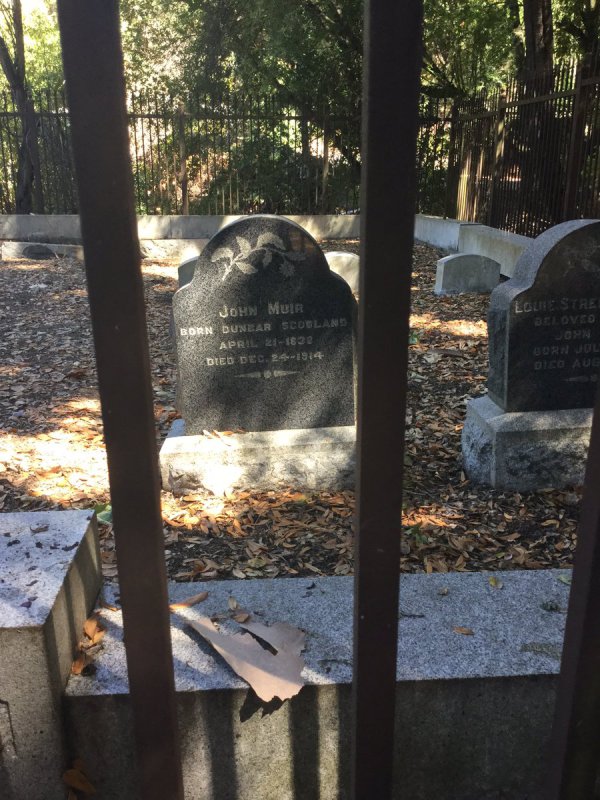 John Muir's grave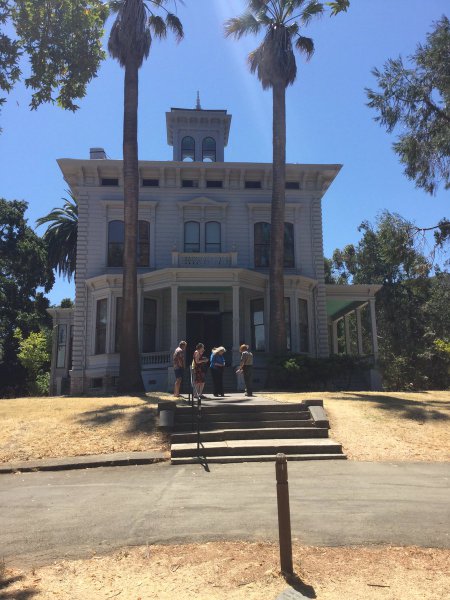 John Muir's house in Martinez, surrounded by fruit trees.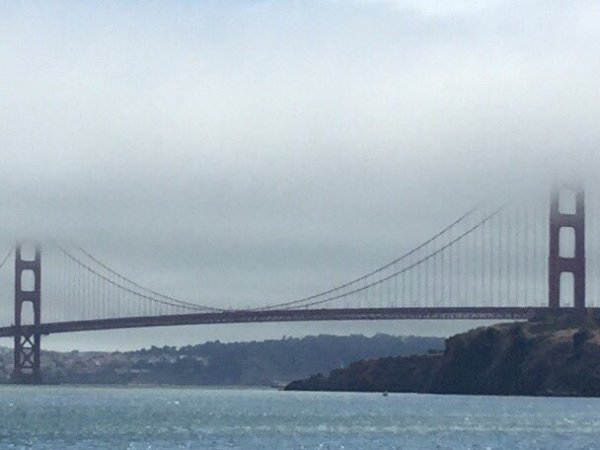 Back to San Francisco by ferry to discuss Scottish scene & Brexit with local political magazine.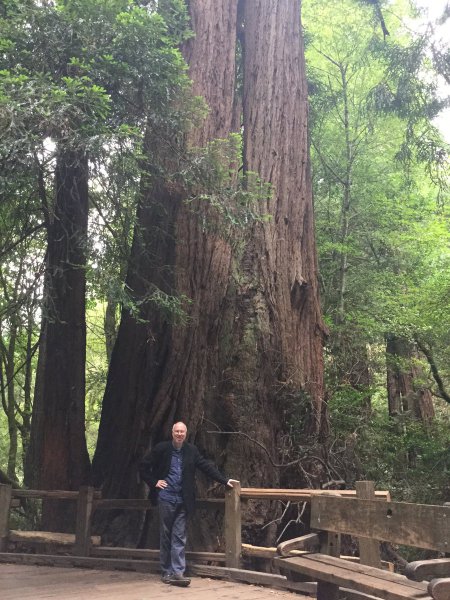 ​ Ancient Redwood in John Muir Woods
Friday 12th Aug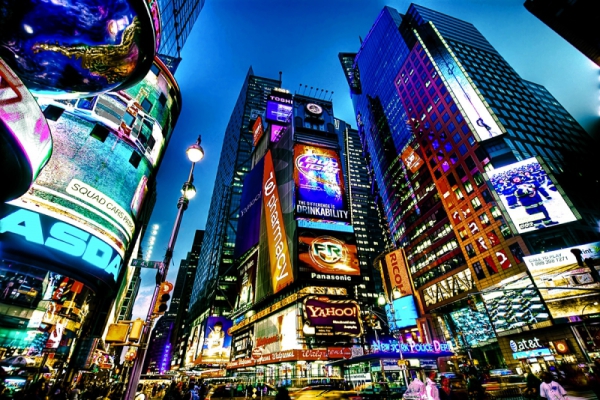 Back in New York for a few days relaxation and sightseeing with Angela before our return to Scotland.