Flew to JFK Airport, New York for a week.
On Mondays my regular column appears in The National Newspaper. 
Please scroll down to to read the article.
Writing my column for East Lothian Courier in New York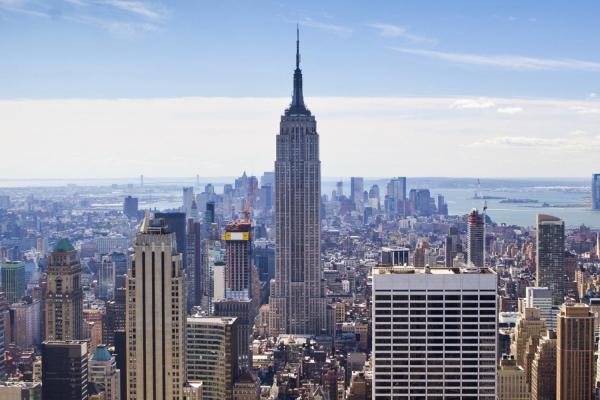 Meeting with Jim Dougherty (Director) while visiting The Sierra Club in Washington DC to promote links with Dunbar and John Muir.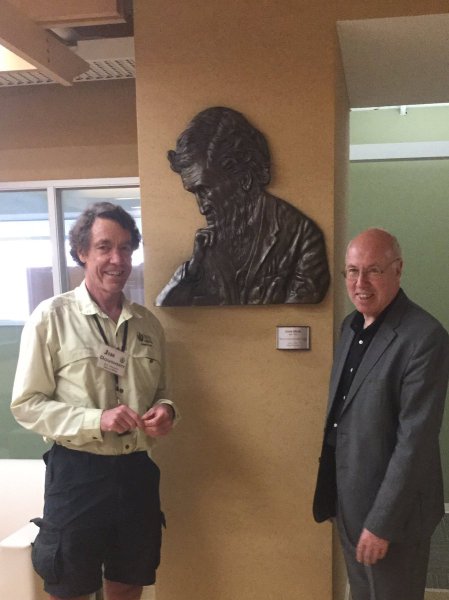 Visited Donnie Jack (Oor man in Washington), Scottish Affairs Counsellor for the Americas at the British Embassy, with Jeff Rathke, Senior Fellow & Deputy Director, Europe Programme at the Center for Strategic & International Studies to discuss BREXIT.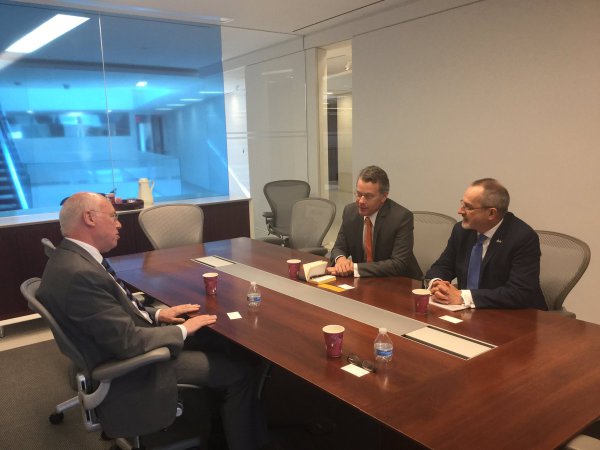 Finally some free time to go sightseeing with Angela.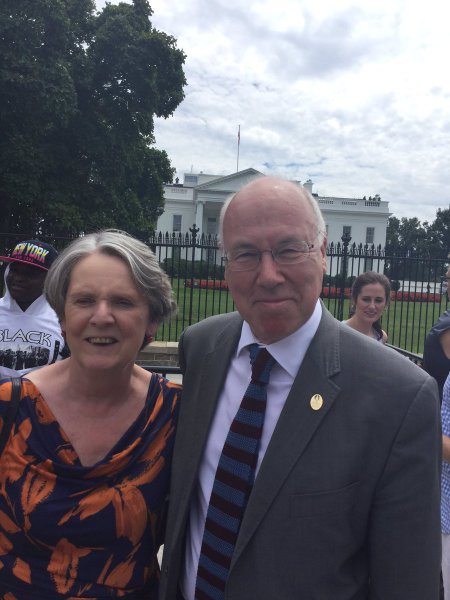 Meeting with Stephen Morris from the National Park Service in DC to discuss collaberation with Scotland and East Lothian.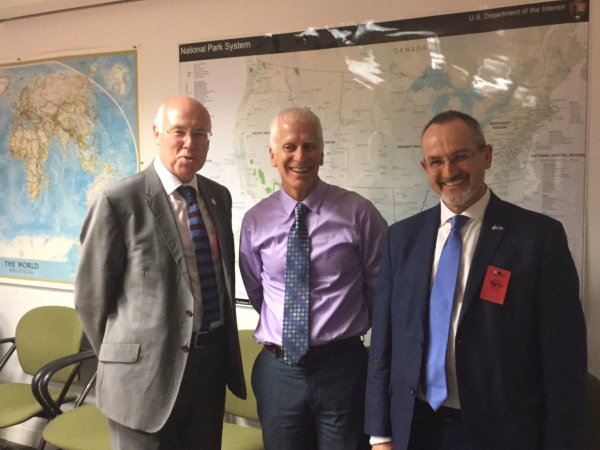 Friday 5th August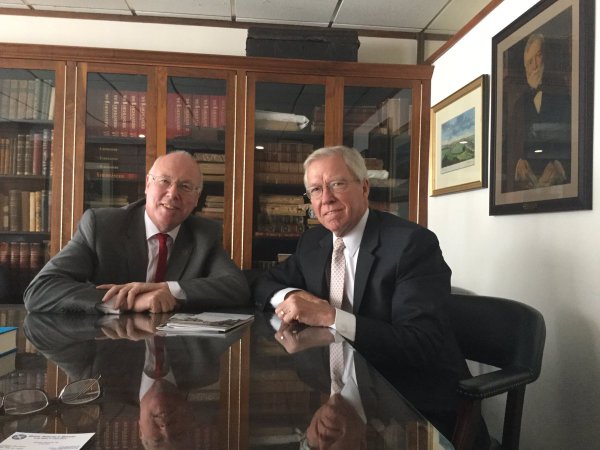 With Jim Heggie, president of St Andrew's Society of State of NY.