This week was Westminster recess. Recess gives MPs a chance to stay in their constituency , meet local people and catch up on their other work.  East Lothian has a population of 110,000 so that's a lot of folk to meet. 
Every Monday my regular column in the National appears. Today's article was about Sir Nicholas Macpherson, the boss of HM Treasury and the guy in charge of austerity. My piece was about Sir Nick's decision to intervene in the Scottish Independence Referendum. This set a dangerous precedent for the democratic process and for the supposedly unbiased nature of the civil service in any future Referendum.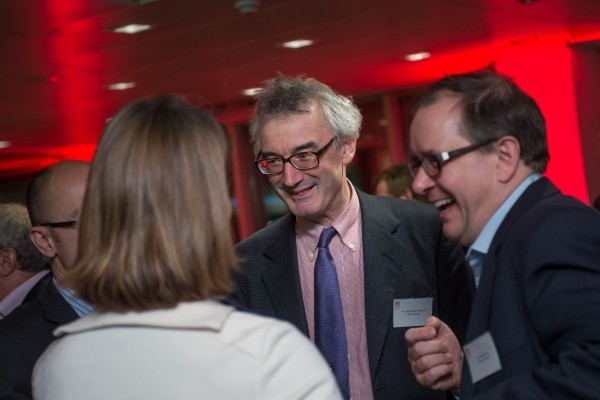 George Kerevan: Nick Macpherson's quiet but calculated sabotage of the democratic process
SO farewell Sir Nick, as he prefers to be known, Macpherson, knight grand cross of the order of the bath and retiring permanent secretary of Her Majesty's Treasury. After a decade in the top job advising Labour and Tory chancellors, Sir Nick is quitting at the relatively young age of 56. When I asked him (at the Treasury select committee) what he intended to do next, he hinted he had a second career in mind. Two chancellors he mentored – Gordon Brown and Alistair Darling – are already "advising" big banks.
Sir Nicholas is infamous for publishing – of his own volition, he claims – the letter of advice he sent to Chancellor Osborne at the height of the Scottish independence referendum campaign. In this letter, Macpherson rubbished the idea that a UK Government would accept sharing a common currency with an independent Scotland. He implied that Alex Salmond was misleading the Scottish electorate by saying David Cameron was bluffing in this regard. (Sir Nick seems to have forgotten that Alex Salmond wasn't bluffing either, when he said an independent Scotland would refuse to take any of the Treasury's debt liabilities if a common currency was rejected.)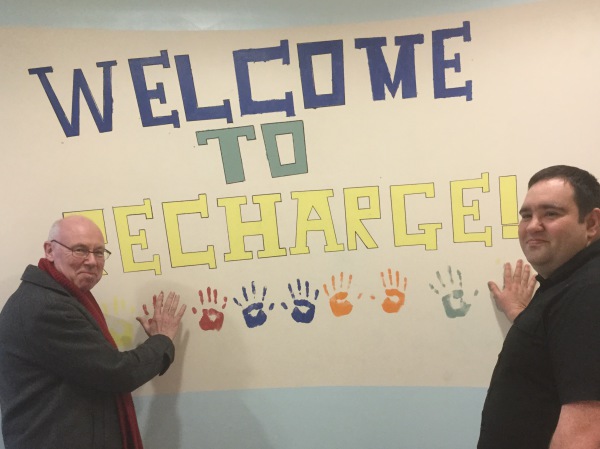 Today I visited Recharge-Tranent to congratulate Alan Bell and his youth managers on their recent grant award. Recharge was awarded a £7,000 grant from the Coalfields Regeneration Trust as part of their Youthbank Programme. This is an impressive organisation that focuses on getting young people involved in the decision making in their communities.

Tuesday I spent in my Haddington office with my case work team. Recently, we logged our 300th case. If you have anything that you need help with please  contact me here. My team are incredibly friendly and are here to help.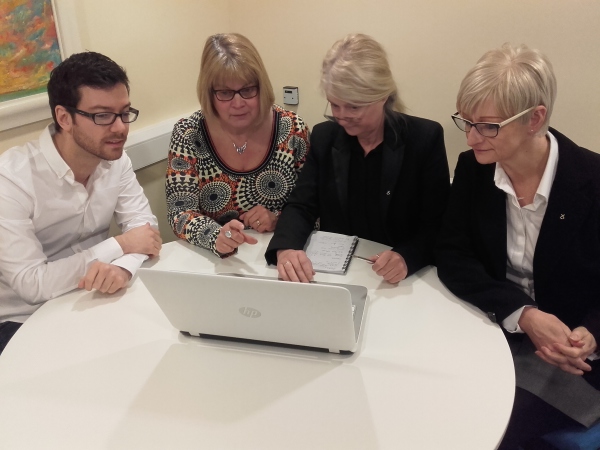 Today I met Annette Bruton, Principal of Edinburgh College. A huge number of students from East Lothian attend the college - it is the main provider of vocational education for the county.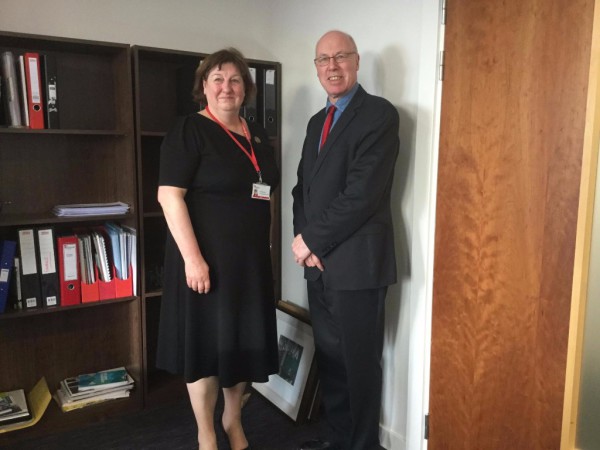 In the evening I attended Loretto Youth Players' brilliant production of 'West Side Story'. They sang, danced and acted their hearts out, and the principals - Tony, Maria and Anita - were truly memorable. I shed a tear at the end.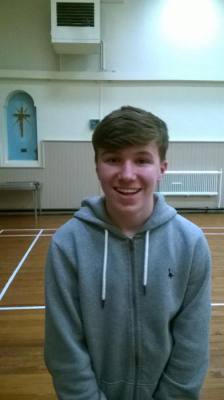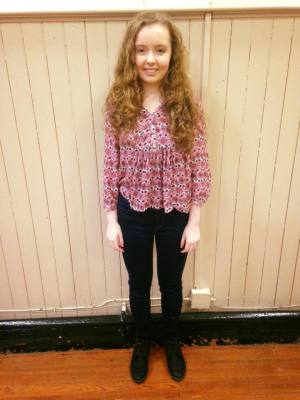 Thursday's East Lothian Courier featured my weekly article. In it I address the plight of farmers in our county and discussed my visit to Cockenzie House.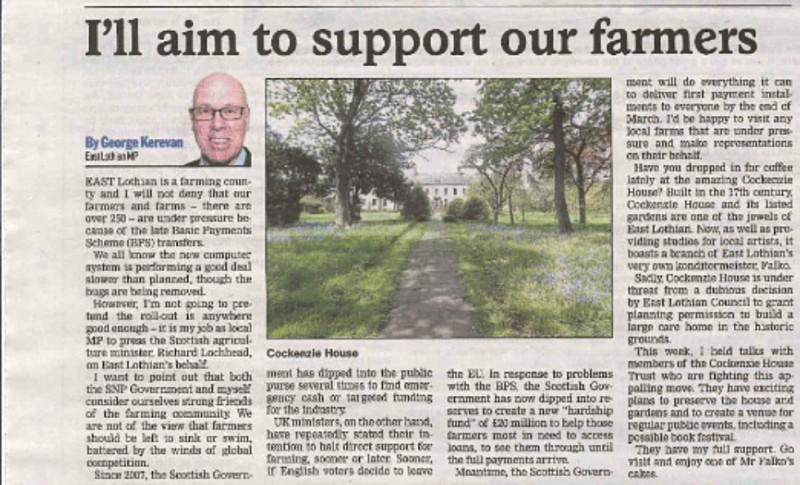 Today I also visited the practice staff at North Berwick Health Centre. Here I am outside their 9-bed cottage hospital. We spent an hour discussing their concerns, chief among which is the pressure the 750 new houses currently planned for North Berwick will put on their services. This is a problem throughout the county: health seems to be the poor relation when new developments are being planned.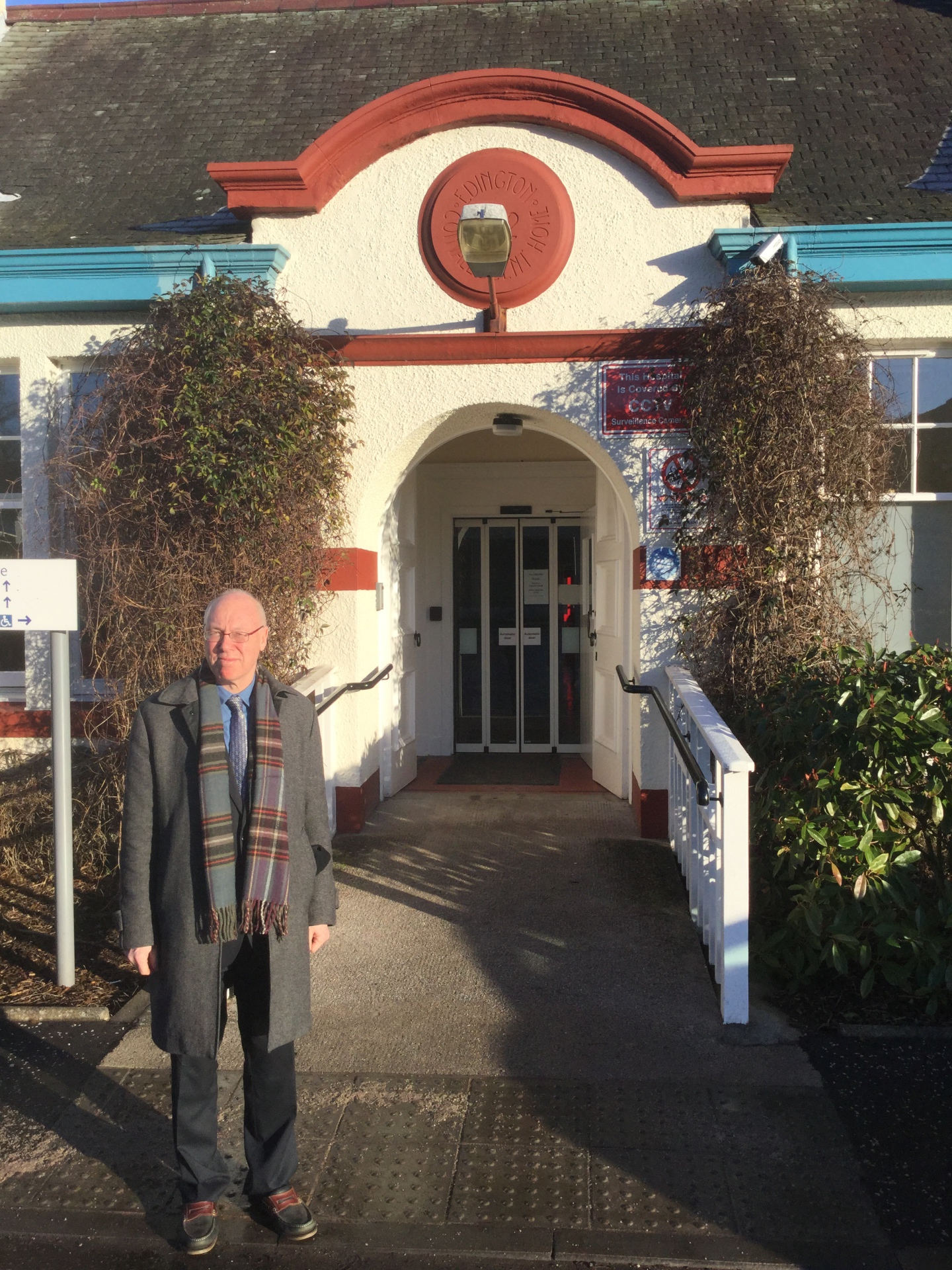 Friday
Friday was a welcome opportunity to catch up on correspondence. I can receive 200 emails a day and do my best to respond to them in good time.