No train to London this morning, as it's election week, and I am so happy to be in the constituency. On Mondays my regular column appears in The National Newspaper.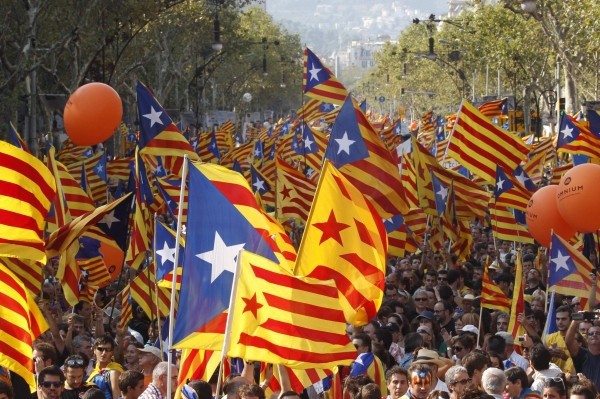 George Kerevan: Waves of global anti-austerity movements put political forces on the defensive
AROUND the world – Scotland included – two powerful political forces are about to collide. First, powerful new anti-austerity protests are on the rise, spreading from southern to northern Europe. Witness the Nuit Debout street occupations in France, the junior doctors' strikes in England, and the latest rise in SNP membership north of the Border.
Second, we are experiencing a sudden slowing of the global economy, as it lurches inexorably towards deflation, recession and another banking crisis. This outburst of popular anger — plus a growing realisation that free market capitalism and so-called globalisation have failed to create sustainable prosperity for the many — makes for a combustible international situation.
Let's look at the new protests. In France, we have seen the rise in recent weeks of the Nuit Debout movement. The name means "up all night" because it began as a nightly mass occupation of the iconic Place de la Republique in Paris. More loosely it carries the injunction: "seize the night".
The movement began at the end of March as a spontaneous youthful protest against a "reform" of labour laws by the Socialist Government of Francois Hollande to make it easier for employers to dismiss workers. But Nuit Debout has quickly widened in its critique of French politics and society, as well as spreading across towns the length and breadth of the country.
My East Lothian Westminster constituency covers two different Scottish Parliament seats: Midlothian North and Musselburgh, where Colin Beattie is standing for re-election, and East Lothian, where DJ Johnston-Smith is the SNP candidate. DJ was my election agent last year, so I know him well. Here I am with DJ at a recent Fairtrade coffee morning in Dunbar.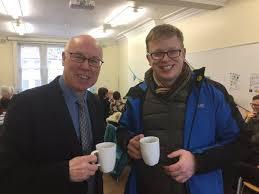 Answering constituency letters and more campaigning. Even a little time to work on my new book on the banking system and why the financial system could easily go wrong again. One result of spending so much time in London is that my work in my vegetable garden is well behind schedule. I fear that getting in the next lot of veggies will have to wait for the weekend. Fingers crossed it does not rain.  
SCOTTISH PARLIAMENT ELECTION DAY
A year ago I was the candidate, so I know what all candidates feel like. I spent the day birling round East Lothian thanking helpers and polling agents. Last year at the General Election my wife Angela and I managed to get to 22 polling stations. This year I raised the total to 24. The day began in Musselburgh, and here I am at the SNP hub with Maxime, my parliamentary assistant.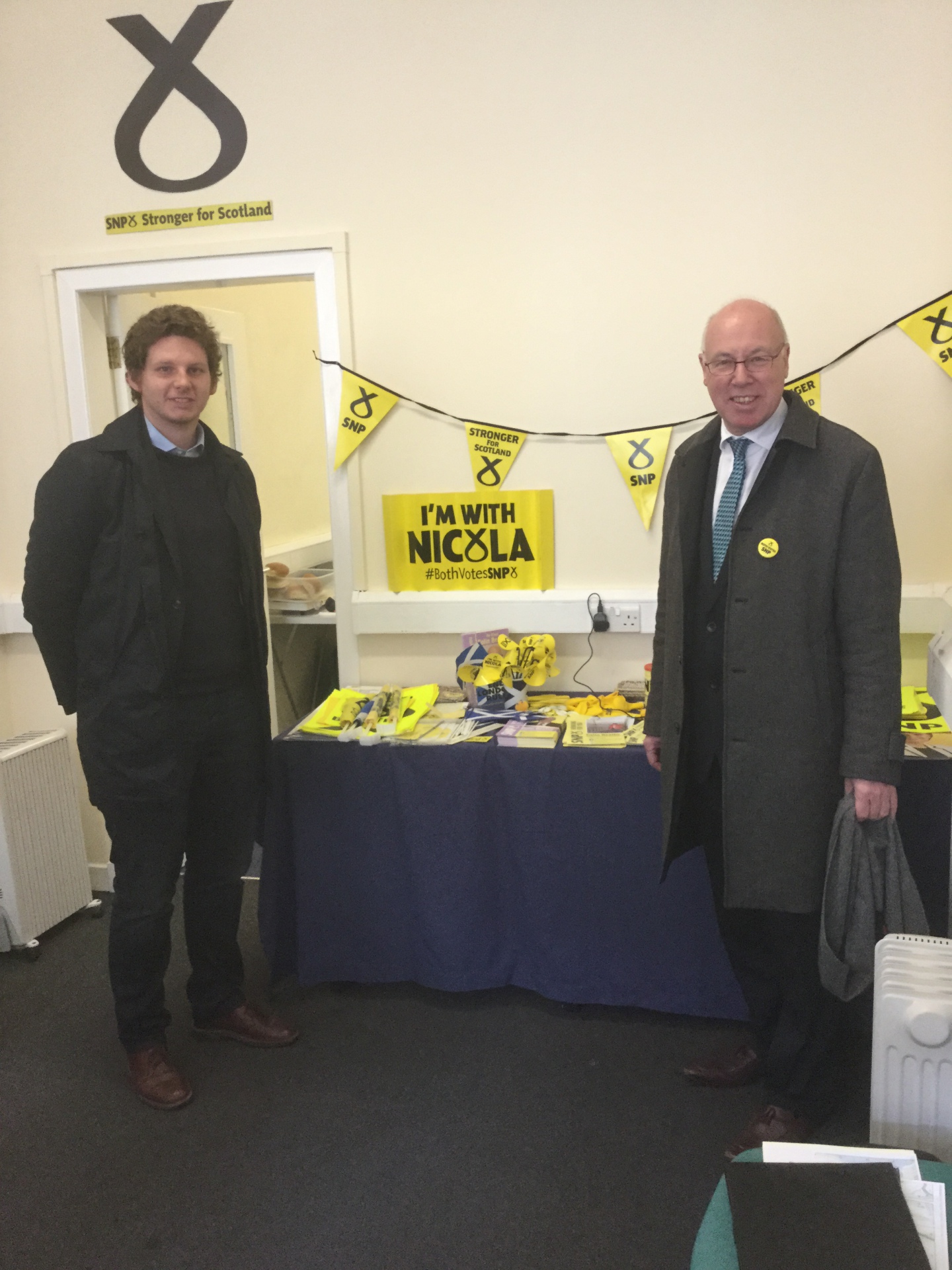 Then out on the road. Our local councillors turned out in force: here I am with Cllr. Kenny McLeod in Tranent, with Cllr. Peter Mackenzie in Prestonpans, and with Cllr. Paul McLennan in Dunbar.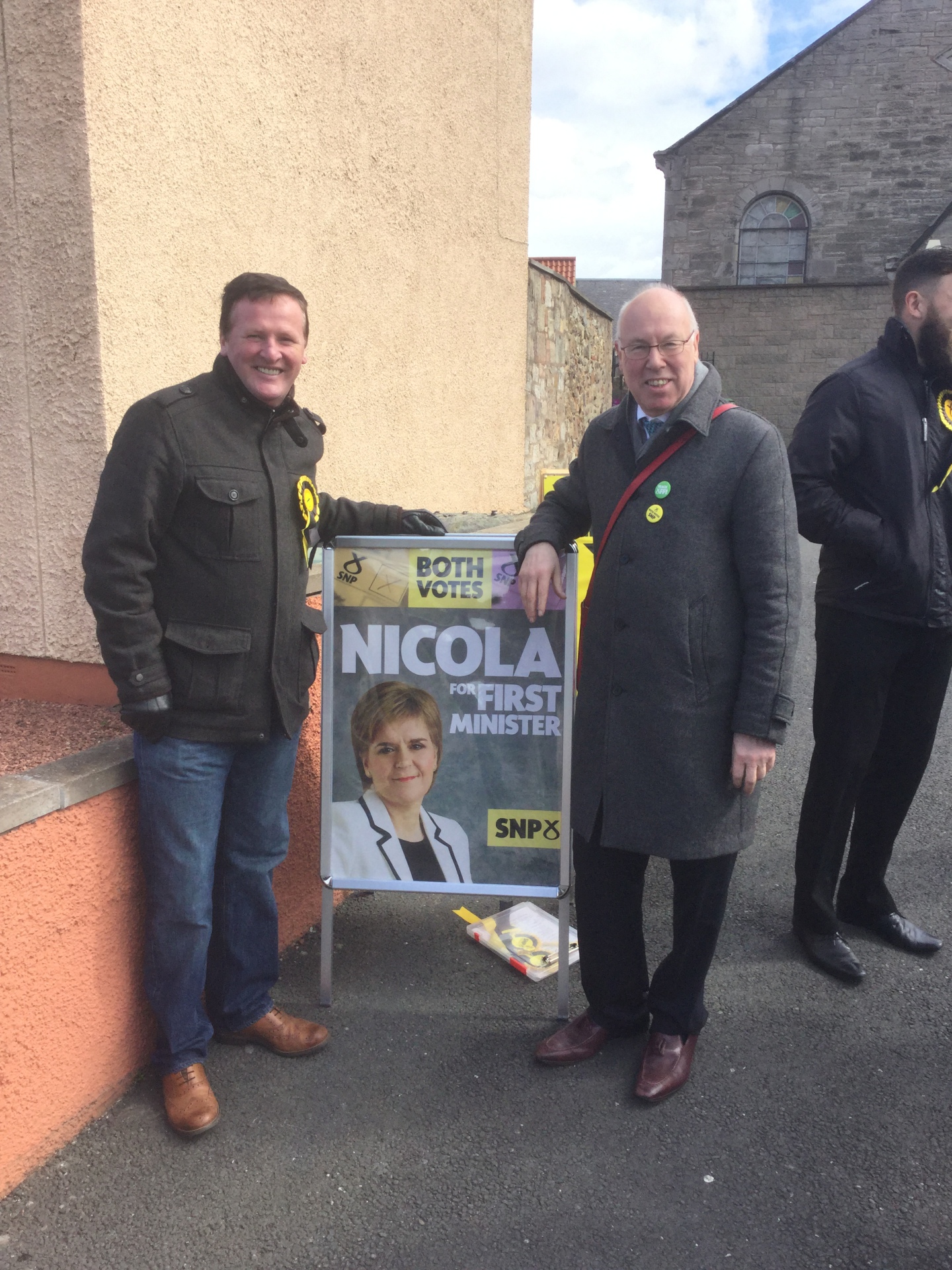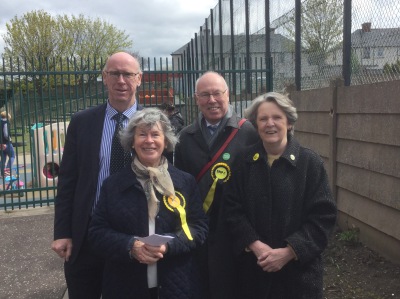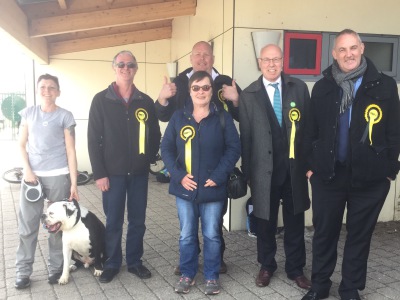 My favourite polling station? The 17th century bakehouse in Tyninghame, where the agents were sitting in front of the old fireplace, with a log fire to keep them warm. But East Saltoun is striking too. And I ended the day in lovely Garvald, in the twilight.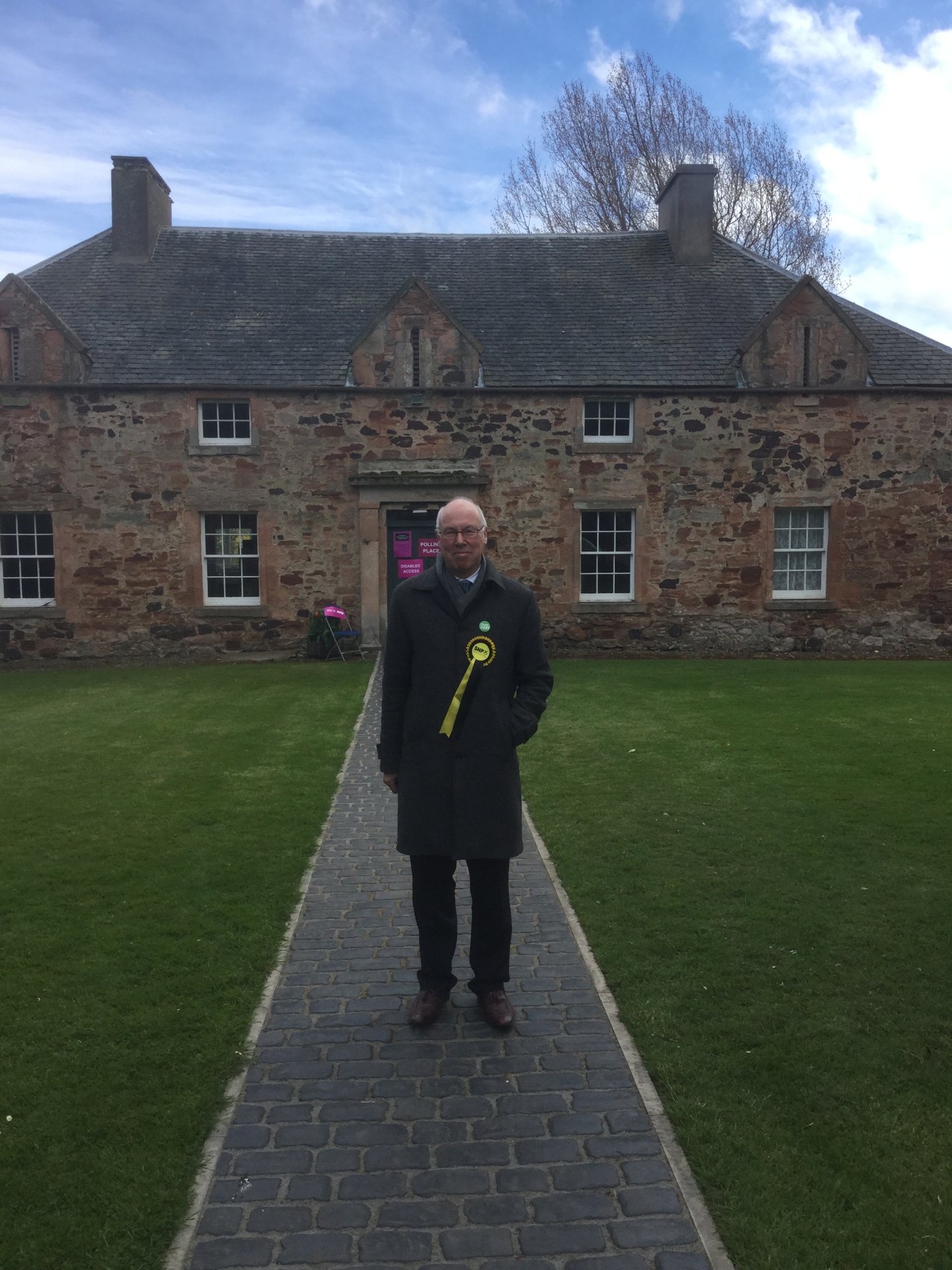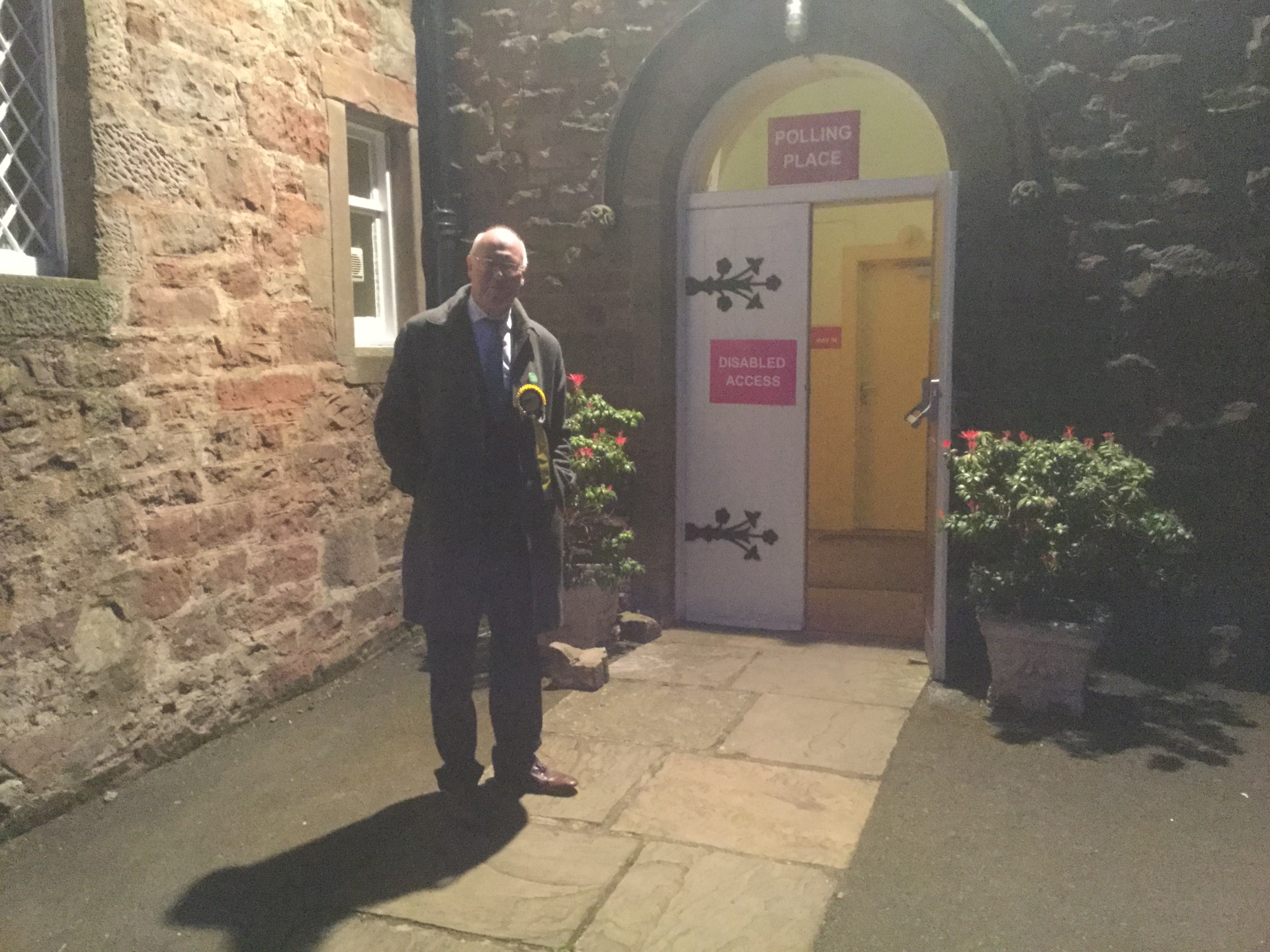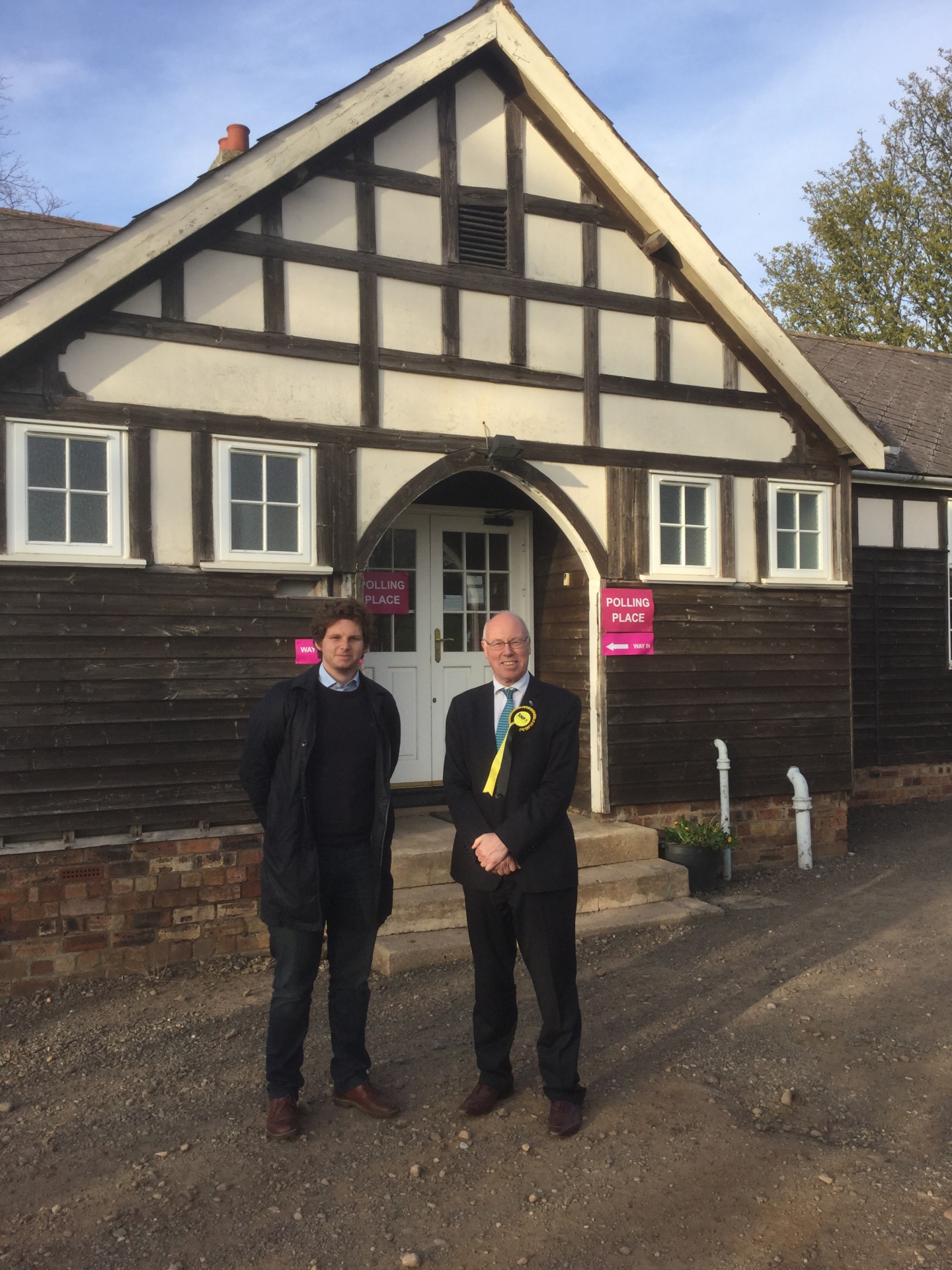 Meanwhile, my weekly column appeared in the East Lothian Courier, again banging the drum for the Cockenzie Power Station site.

Home at dawn after attending the count in Haddington. Colin Beattie has won his Musselburgh and Midlothian North seat, but DJ Johnston-Smith lost by 1,000 votes to the incumbent, Iain Gray. Iain fought a tough campaign and I congratulated him after the result was announced by Angela Leitch, the chief executive of East Lothian Council (and a former economic student of mine at Napier University). 

On Friday night Angela and I attend the annual Open Week dinner at Whatton Lodge, Gullane, the Lothian Mineworkers Convalescent Home. This offers a week's holiday a year to retired miners, their widows, and their families, at a very modest rate, and accommodates 200 beneficiaries a year. I have a particular interest in mining: at the time of the miners' strike in the 1980s I was an economic adviser to the Scottish Area of the National Union of Mineworkers, battling to keep the pits open. It was good to meet some old colleagues from that time including Ella Egan, the daughter of Abe Moffat, the legendary Scottish miners' leader. The dinner is delicious, the surroundings luxurious and the views are to die for. As an MP, I will do everything I can to support Whatton Lodge and its great work.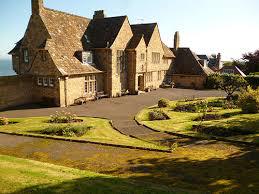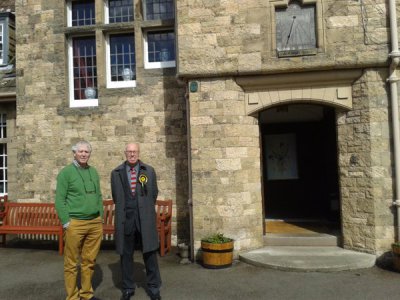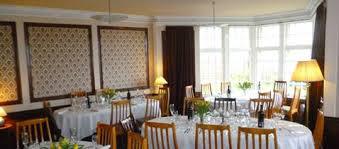 Here I am outside Whatton Lodge last year, with Davy Brown, an old colleage from when I was a local councillor.
__________________________________________________________________________________________________________________________
An early start for Meadowmill Sports Centre to meet Amjad Ali Shaikh and Scott Russell of the Tranent Cricket Club on their pitch. They have three teams, involving all age-groups and both genders. Here I am with them and Neil Craigmile, their volunteer groundsman, who is about to prepare the ground for the afternoon's match. If Leicester City can lift the Premier League then Tranent can dominate world cricket! But first let's all help them raise the cash they need for a pavilion.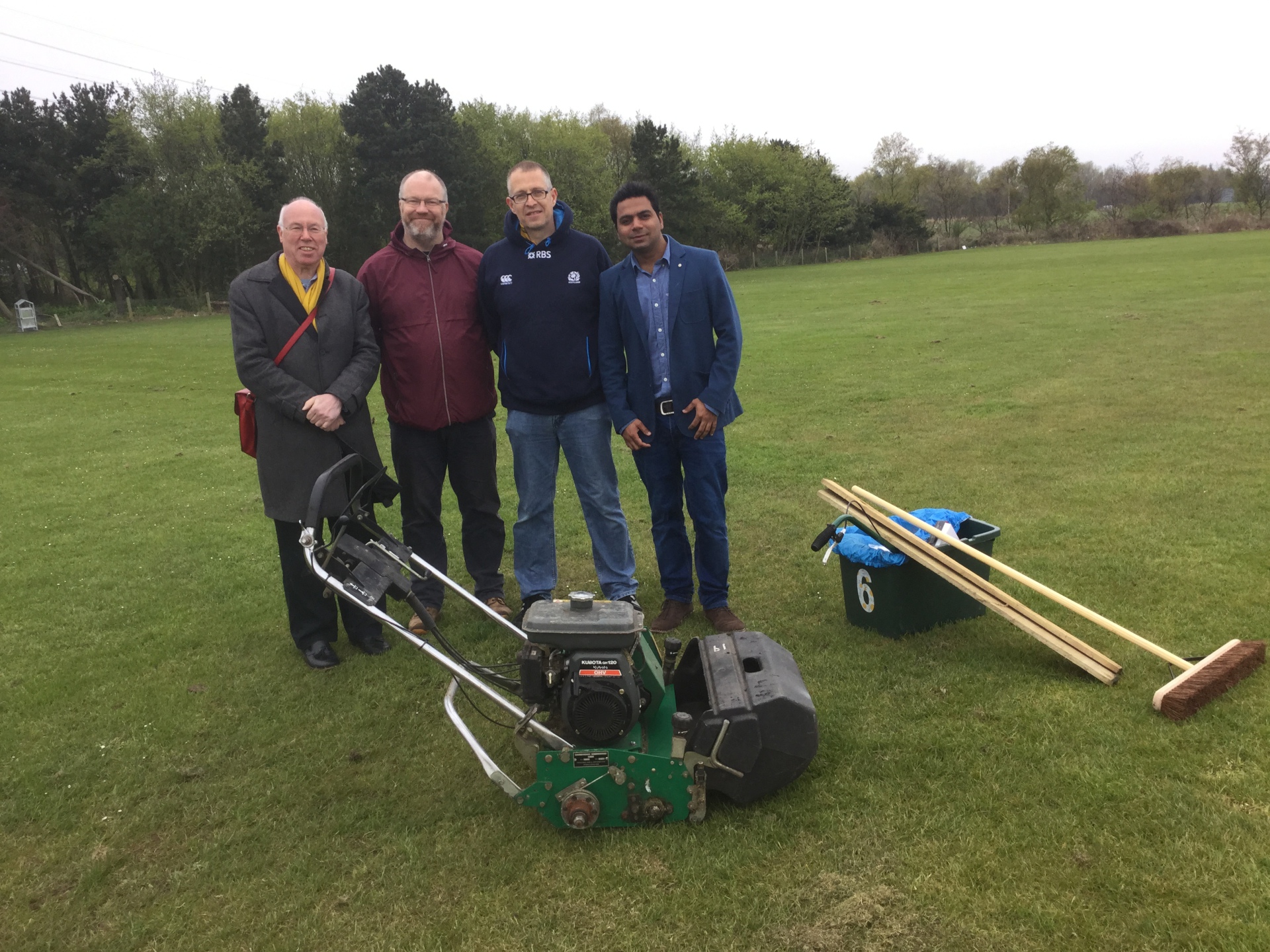 ​